A Virtual Adult Video Store full of downloadable versions of all of your favorite TROUBLEfilms DVDs and new releases.
Shop Now
TROUBLEfilms releases about one full length adult film a month exclusively through our website, as well as weekly additions to the clips you can download and keep for yourself. You can purchase these films and scenes with or without a TROUBLEfilms Network Pass, so please enjoy what we've got to offer and let us know if you've got any requests!
Most Recent Members Updates In Our Network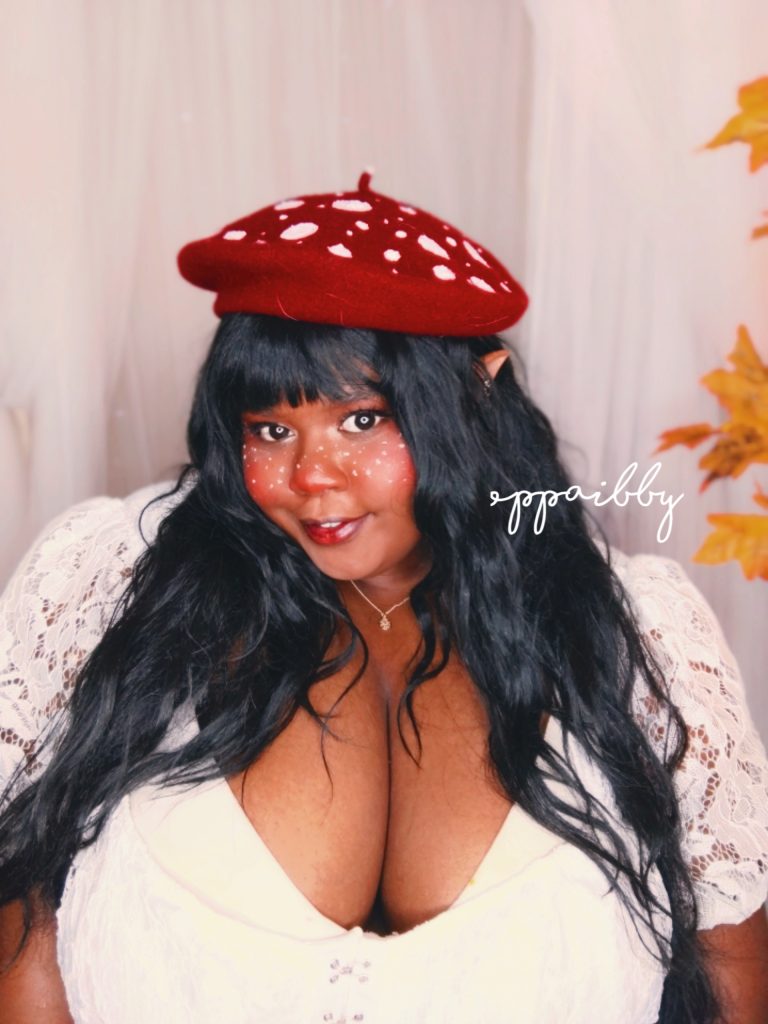 Luna Grae: Mushroom Girl We are all a flutter over here in TROUBLEfilms HQ with the news that "Oppaibby" Luna Grae has become a No Fauxxx Fox! Her debut set…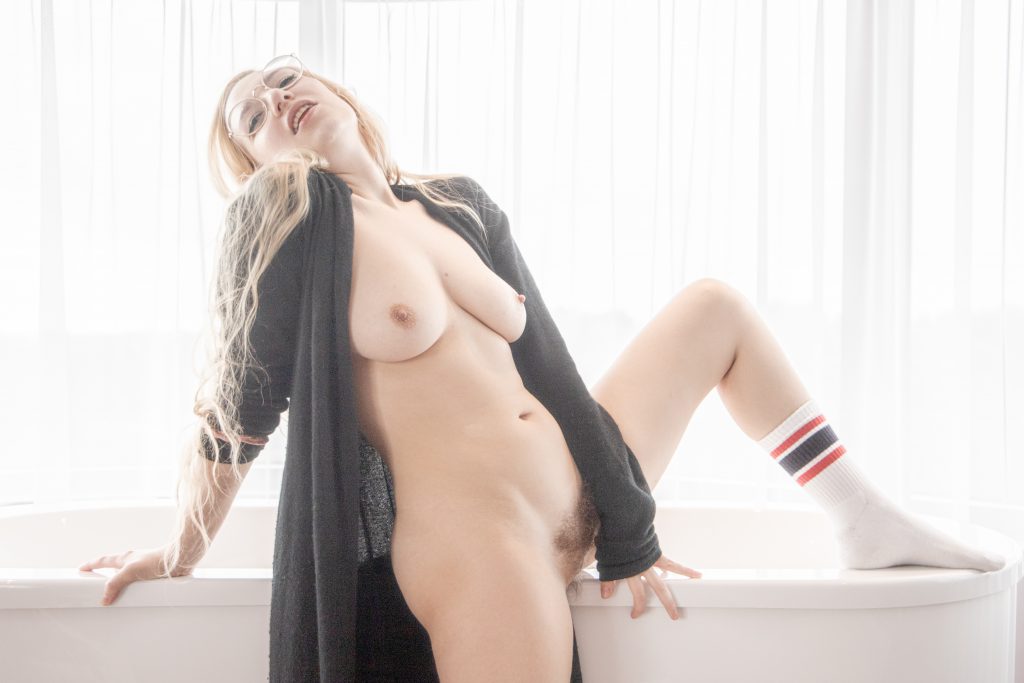 Nat Portnoy Comes to QueerPorn.TV, Joins Courtney Trouble In A Sex Scene A flurry of passionate kisses all around is what sets off this luscious love scene between Nat Portnoy…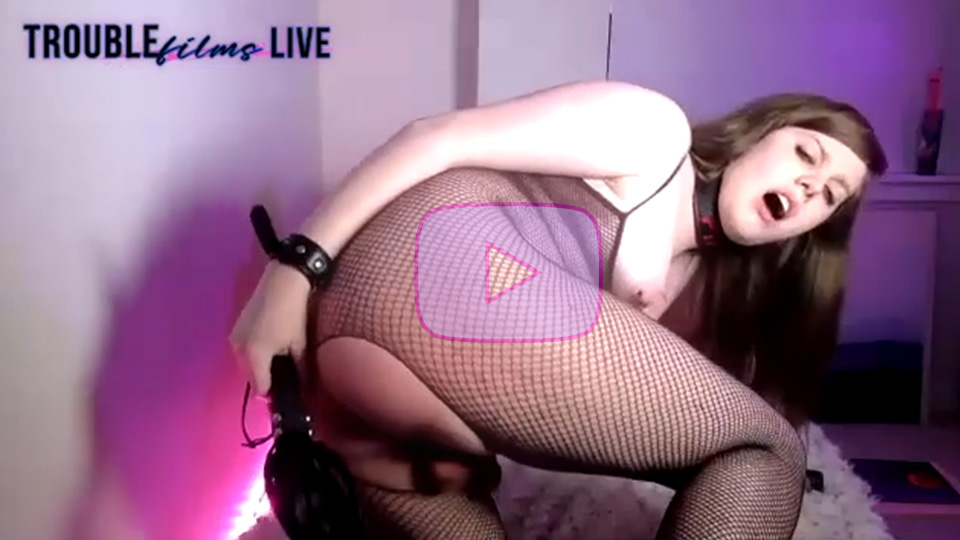 With the launch of TROUBLEfilms TV in January 2021, we are now able to stream and record shows from all over the world directly into your bedrooms! Our very first…
---
We are aware that access to trans-affirming porn made by trans and queer people is crucial for so many of you, so we make it a point to charge SLIDING SCALE – an expanded pricing option that allows you to Pay What You Can, without losing access to any of our awesome membership perks: videos from QueerPorn.TV, photos and videos from NoFauxxx.Com, and the secret world of the "private porn star" and underground sex artist Courtney Trouble over at XXXCT. We have so much to show you, and having you as a member is more important than getting full price. Please stay in touch if you need an alternate to memberships or shopping from our store – as long as you are a legal adult, we are happy to work out some kind of discount for those in our LGBTQ2AI+ community. XOXO TROUBLEfilms

Inclusive of trans women, non-binary lesbian-adjacent identities, and gender-fluid femmes, our lesbian content is top notch – and as we say, "we stray from gay for pay…" though at the end of the day, we do just love to play. there' plenty of queer fantasies on TROUBLEfilms made by ALL KINDS of queers, sex workers, and artists. There's just not only one way to be queer!

New Full Length Film Releases
New TROUBLEfilms Clips For Sale
---
---
---
Shop Our Best Selling Films