ONE MEMBERSHIP. ONE LOGIN. THREE SPECIAL WEBSITES.
when you're ready for access, sign up here to get one login for them all!
---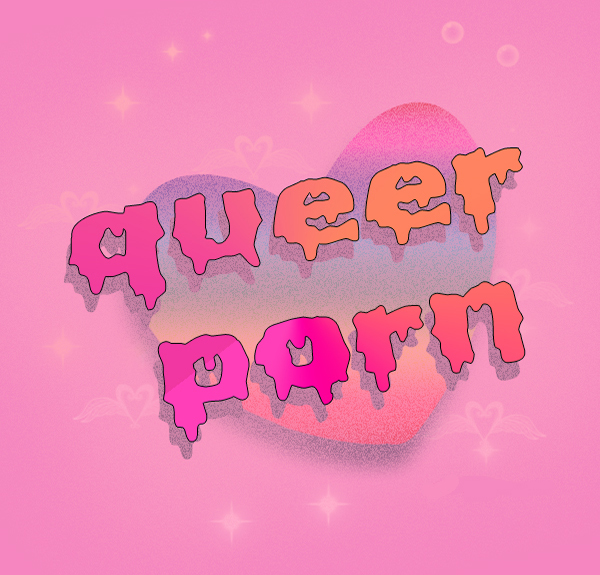 Already a member and ready to explore? get your login handy!
Here's some quick links for every spot TROUBLEfilms Network Pass holders can access!
NoFauxxx: HERE
QueerPornTV: HERE
XXXCT: HERE
FYI, you can explore this entire public website as a member and log in when prompted to view protected media! Logging in early prevents some issues down the line! In case of total confusion, don't worry; your login also works individually at queerporn.tv and nofauxxx.com
---
Your TROUBLEfilms VIP Pass is one login that you can use to access the Members Areas of Queerporn.TV and NoFauxxx.Com as well as Courtney's private collection at XXXCT. Here's some helpful links to help get you inside it all… but of course, you can always just click around and see what turns you on. We like this kind of hide and seek naughtiness. Enjoy, and please feel free to reach out if you can't find something or if you like what you see!
---
MEMBERS AREA:
DIVING IN
Our content is a beautiful mess of gonzo porn, artistic short films, softcore, erotic photo sets, high production cinematic sex scenes, and exciting avant garde video gold that make perfect sense when you see them all together in one place. We invite you to explore the categories like an old book store – haphazardly, slowly, and perhaps even fully if you are a true indie porn lover. We've tried to separate the content in a few different ways to make it easier on you, but to truly experience the TROUBLEfilms way you really ought to just go random!
If you run into any problems, hit our CONTACT button and report a broken video/link page. We will send you the working content in less than 48 hours, or a gift certificate for our store if you've stumped us.
---
Most Recent
---
Archives

Don't Get Left Out of Another Incredible Update!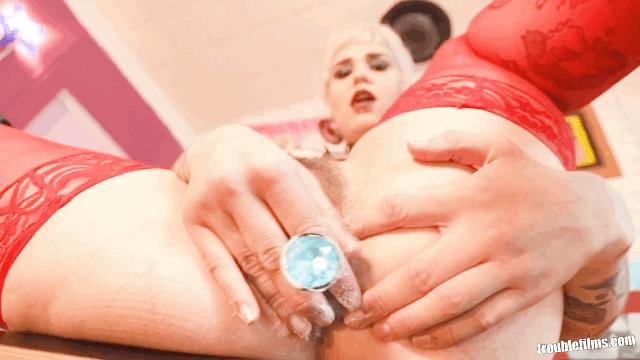 Click here to join TROUBLEfilms & start your subscription instantly