Queer porn icon Courtney Trouble is expected to make a rare appearance in Hollywood this month to co-host the YNOT Cam Awards Red Carpet Event taking place October 13th just outside Avalon Hollywood on Vine Street and live-streamed out to tens of thousands of fans, models and adult business professionals around the world. The 2022…
Continue Reading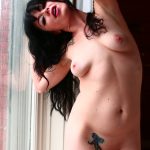 Sinn and Drake's newest film features four playdates with this power couple the filthy raw real sex they share with their pretty playthings. This film is over two hours of double penetration with Drake's flesh dick and Sinn's big fat strap-on cock. Strap On Threesomes features so much sexy chemistry between the bisexual femme starlets and Sinn and Drake, the ultimate hosts for a good time. At Sinn and Drake's not only is there always room for one more, but there's also plenty to go around!



Established by queer porn icon Courtney Trouble in 2011, TROUBLEfilms is the critically-acclaimed, time-tested HOME of indie porn, where you'll find exclusive trans porn, dyke porn, BDSM, and hardcore XXX adult films and porn sites like QueerPorn.TV, NoFauxxx.Com, ChelseaSubmits.Com, and XXXCT. Get your login to TROUBLEfilms to get access to everything in Courtney Trouble's vast network of queer porn. Supporting indie porn through TROUBLEfilms assure that your money goes back to the artists, as we produce indie porn actively and profit share with many of our esteemed filmmakers including Sinn Sage, Chelsea Poe, April Flores, and other award-winning guest porn star pornographers.
QueerPorn.TV // XXX Sex That's Everything But Straight!
Hardcore videos featuring uncensored queer sex straight from the depths of the perverted queer porn underground. This site features a wide variety of HD video content, including but not limited to lesbian sex, oral sex, anal sex, bdsm and kink, squirting, strap on sex, all from the hottest queer-identified porn stars and performers.
Indie Porn Revolution // the Alt Porn Classic that Began it All
What began as Courtney Trouble's erotic photography site NoFauxxx.Com in 2002 grew into one of the longest running, and certainly one of the most influential alt porn sites on the web today. The current incarnation of IPR boosts hundreds of models, countless galleries, and an extensive video archive from some of Courtney Trouble's best indie porn films and DIY model submissions.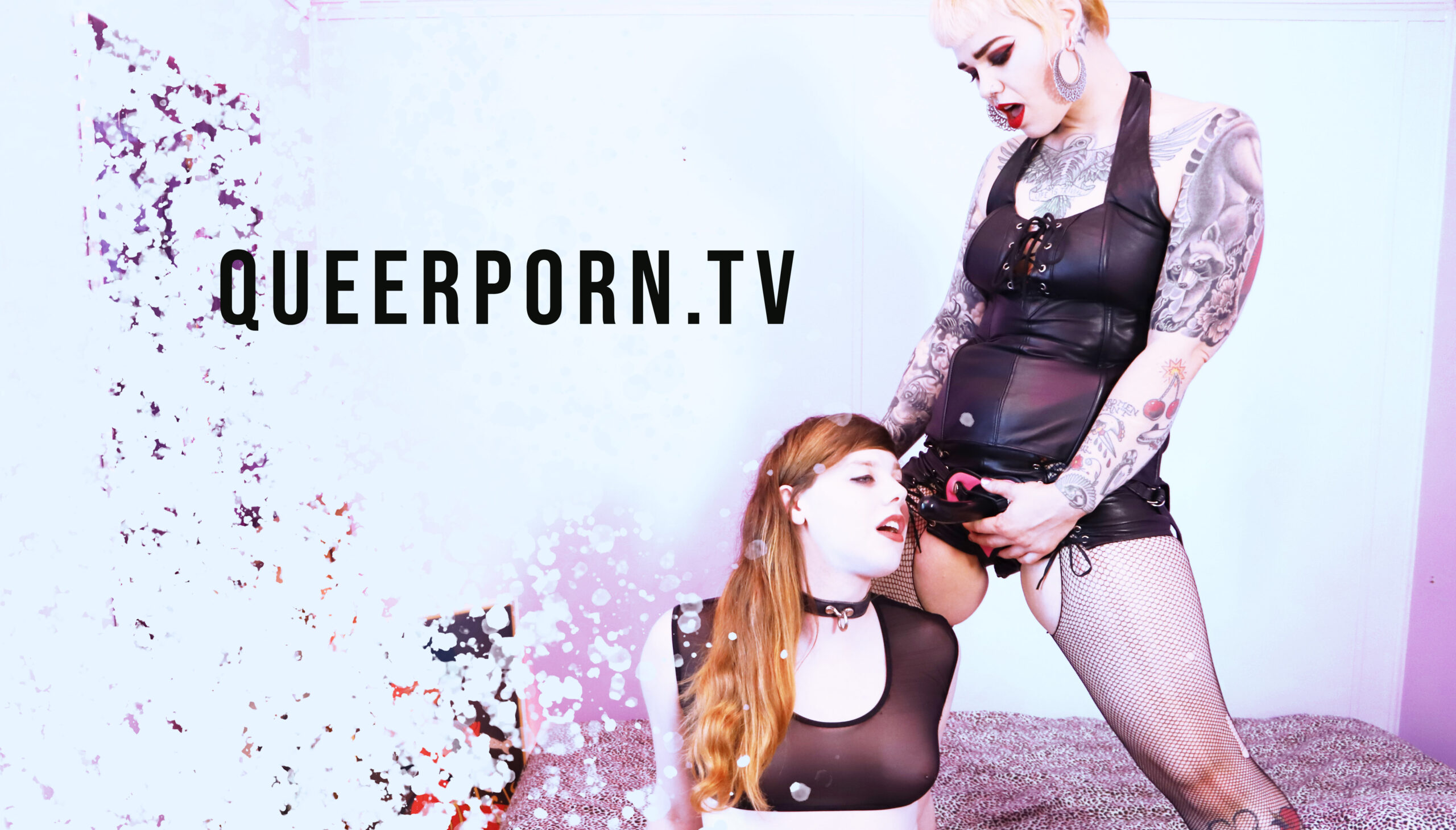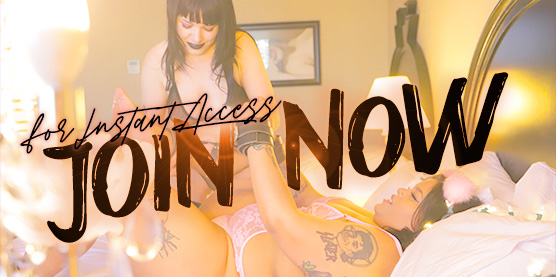 SUBSCRIBE
FOR INSTANT STREAMING ACCESS TO SCENES
ACROSS QUEERPORN.TV AND NOFAUXXX.COM, XXXCT AND SELECT OTHERS WHEN CURATED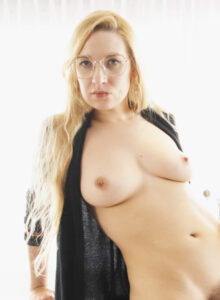 Don't Get Left Out of Another Incredible Update!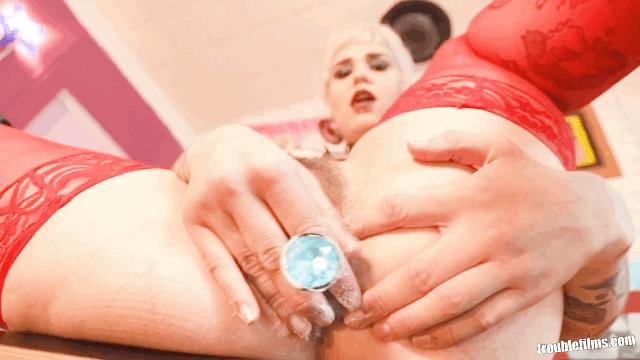 Click here to join TROUBLEfilms & start your subscription instantly
joining The TROUBLEfilms Fan Club
gets you access to the TROUBLEfilms network, be it hardcore videos from QueerPorn.TV, uniquely erotic photo sets from NoFauxxx, specialized content from Fat Girl Fantasies, or truly fresh TROUBLEfilms exclusives.
Showcasing the best of trans porn, lesbian porn, plus size porn, and the expressive queer porn that put Courtney Trouble on the map as one of the industry's most innovative and influential porn directors and performers. One Password gets them all!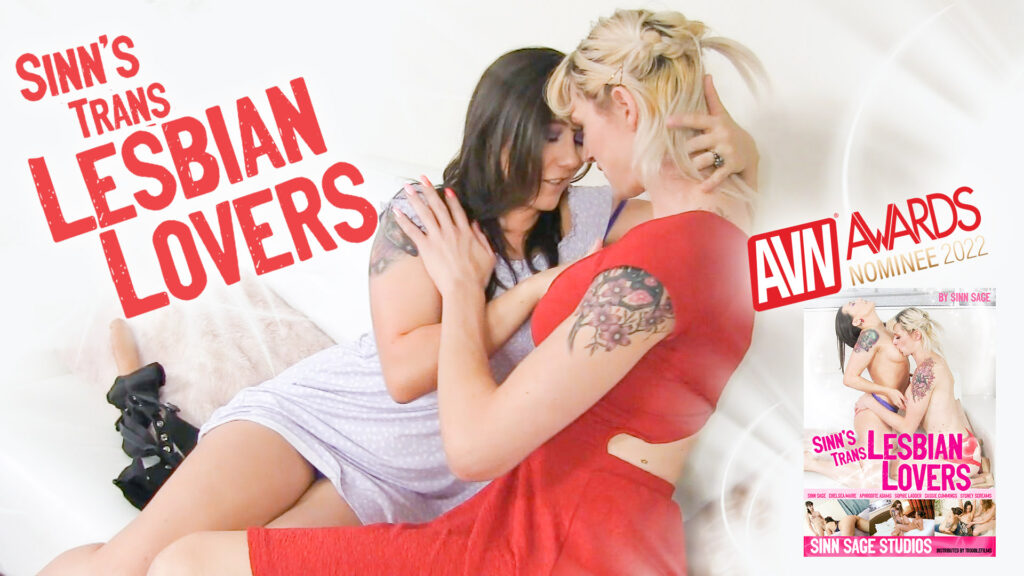 2015-08-05