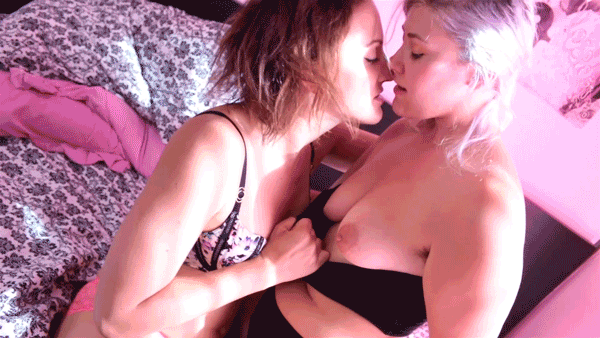 ---
Dylan Ryan and Suzie Spindryft have a sexy strapon switchoff filled with pussy eating, squirting, fisting and a lot of pleased moans!
Filmed by Jacqueline Mary, edited by Ajapornfilms
VIP Members: Watch This Now:
(This video only works if you're logged in!) Not a member yet? Get Instant Access!

Want access to more? get twice as much queer porn when you use your login at QueerPorn.TV over at IndiePornRevolution.Com, when you're a Courtney Trouble Fan Club Member!
---