Released 9-15-2015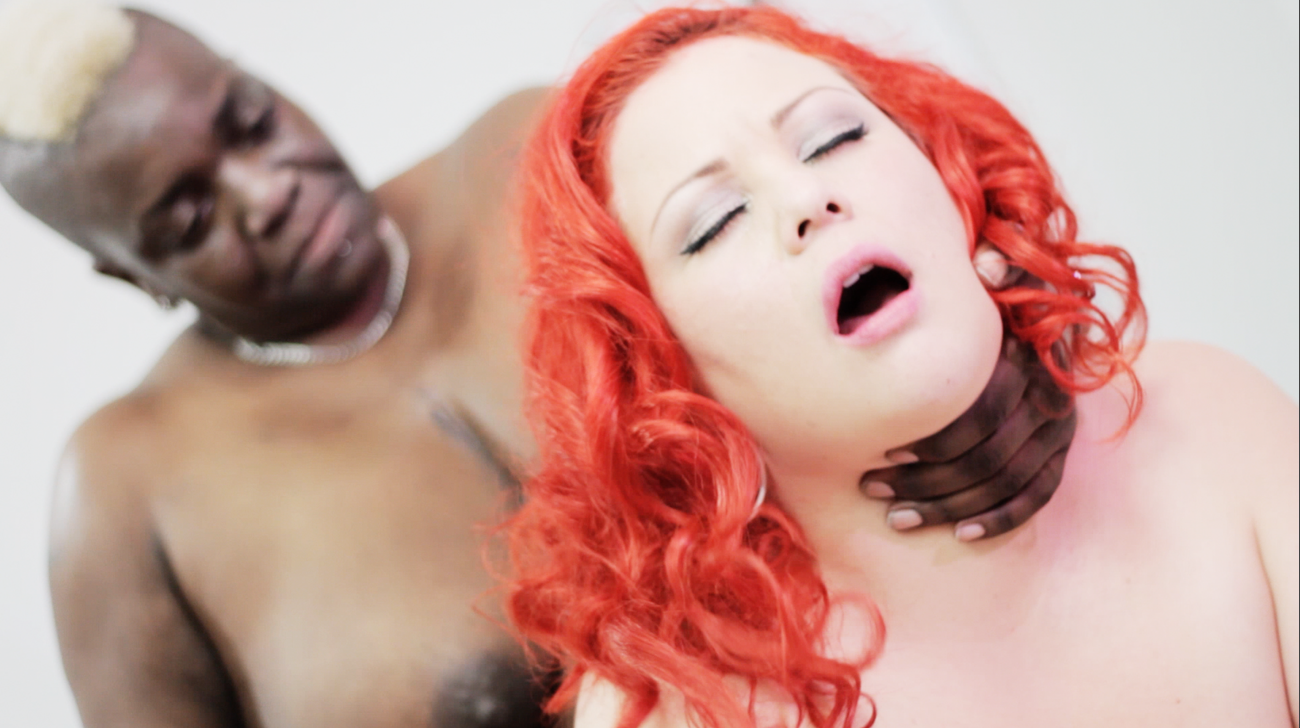 SOFT GIRLS & STRAP ONS takes us back into the powerful, playful world of plus size lesbian sex that is the award-winning Lesbian Curves series.
Viewers can anticipate five brand new scenes featuring gorgeous fat femmes, juicy tomboy switches, and deliciously hard and huge strap on dicks. Lesbian Curves regulars like April Flores and Kitty Stryker are joined by performers like Cinnamon Maxxine and Karla Lane.
Ponytails, big bellies, sexy lingerie, strap-happy fucking, rough fingering, enthusiastic pussy licking, and gorgeous bodies from small to extra large make the third installment of Lesbian Curves the best yet!
Check out the Lesbian Curves 3 Trailer!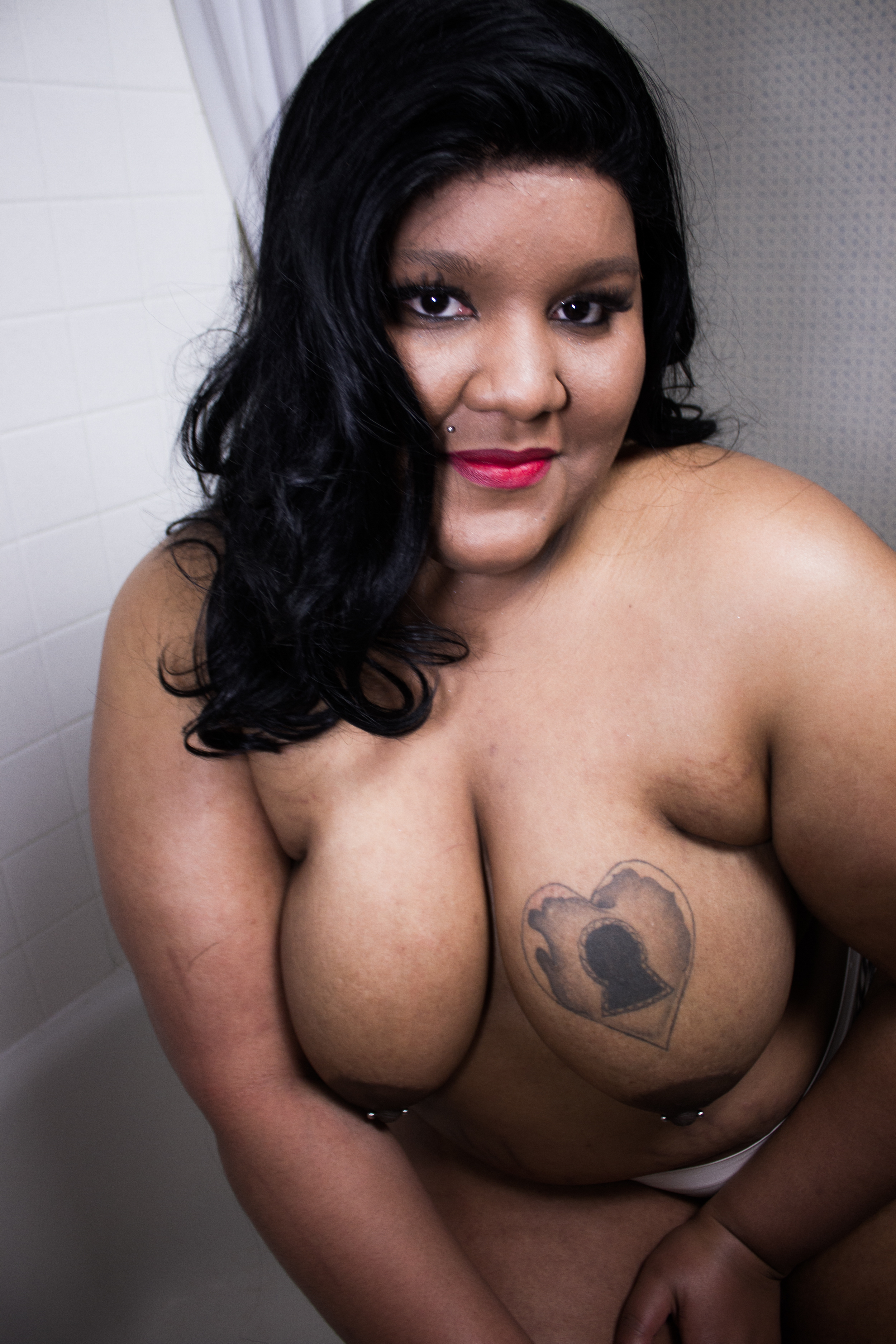 First, Courtney Trouble gives Karla Lane a birthday present to remember that leaves them both sticky and worshipping each other's luscious curves. April Flores giggles, moans, and comes hard around Q-Tip's cock before returning the favour with her hands for orgasm after orgasm.
Maxine Holloway and Kitty Stryker can't decide what to wear and decide that staying in is better than going out, with Kitty making Maxine squirt all over her tits. A sweet massage turns dirty when Syd Blakovich uses her tongue to caress Cinnamon Maxxine's round ass and thick thighs.
For the finale, Courtney Trouble wraps the DVD by riding Nikki Hearts' strap on before making her come with a rough fingering.
TroubleFilms is available exclusively in the United States through Pure Play Media.
For wholesale information, contact Mike L. at mike@pureplaymedia.com or 800-929-3267 (x2224).