Description
You are purchasing a one of a kind art book by Courtney Trouble from the UNTITLED fine art magazine series archiving 15 years of their own queer photography, which focuses on sexuality, performance, environmental portrait, site-specificity, and self portrait.
For there are things I could never say out loud. It's all inside.
John Berger once said that a photograph is ambiguous without the photographer there to fill in the missing link. I'm responding to his critique by looking for the places where I feel the ambiguity of my own story as well as pushing how much I can tell about my life through photo memoir.
This is the biggest ongoing project I've been working on recently, my photo memoir. My interest in anti-archival memory and new narrative in grad school led me into a new way of seeing my personal photography work. Suddenly, snapshots become poetic, portraits become characters in a self-telling narrative and washing of color over a bedroom wall became self portraits.
If you leave a comment suggesting which one you might like, Courtney will try to meet your request. There are 36 individual magazines, all different themes and stories. Some are portraits of people, some are color stories, some are secrets revealed and artistic/poetic odyssey.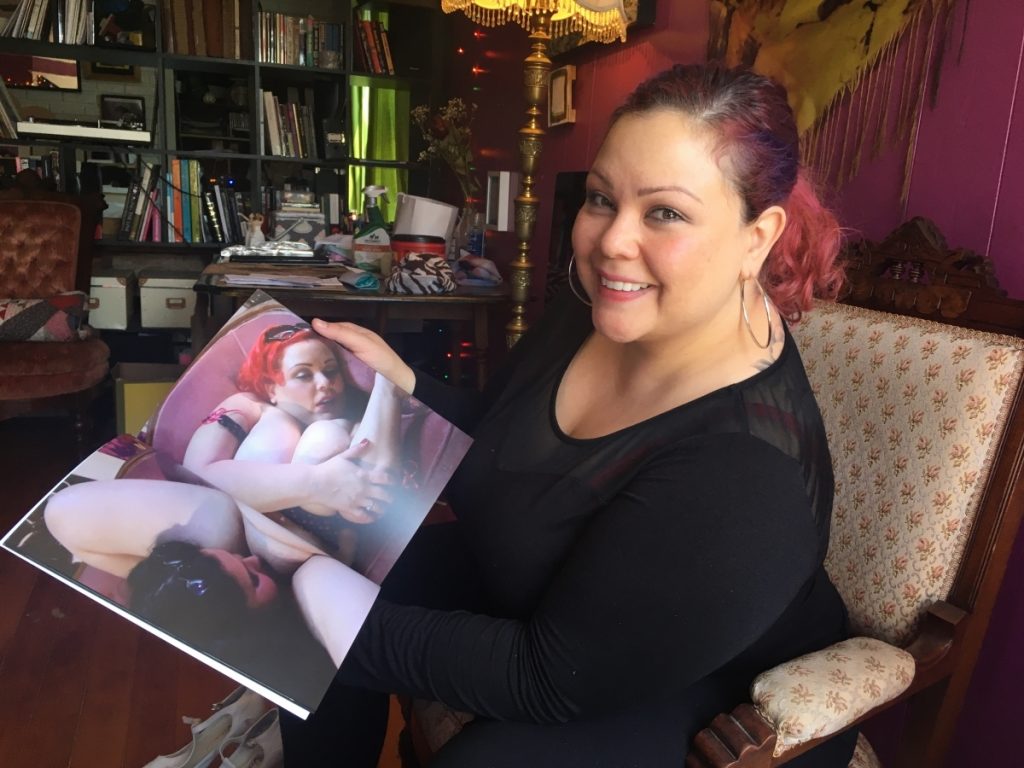 ---
Originally exhibited at Jessica Silverman FUSED Space Gallery, San Francisco 2015.