2013 has been an incredible year for Indie Porn Revolution! In it's eleventh year we somehow managed to update the site at least 2-3 times a week, sometimes even posting photo sets every single day on top of our weekly videos! That's a whole bucket of indie porn! Out of everything we put in in 2013, these ten were the most visited and most watched. Here you are, the very best of indie porn in 2013!!
10. Poppy Cox, Bike Slut! Photos by Courtney Trouble
9. Kid Crooked and Pup: The Beginning directed by Courtney Trouble and Kid Crooked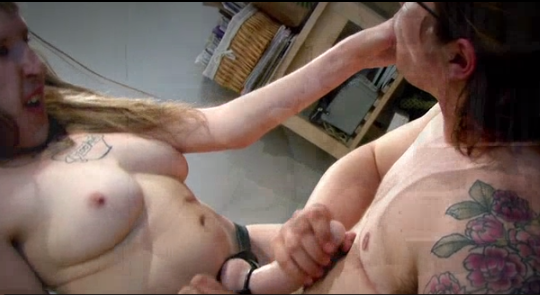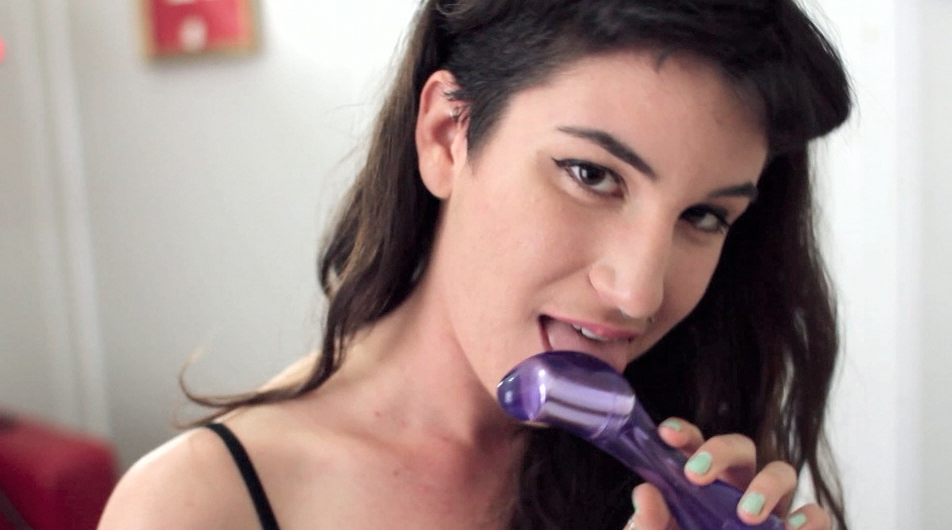 7. #selfie Courtney Trouble and Minnie Scarlet Femme/Femme POV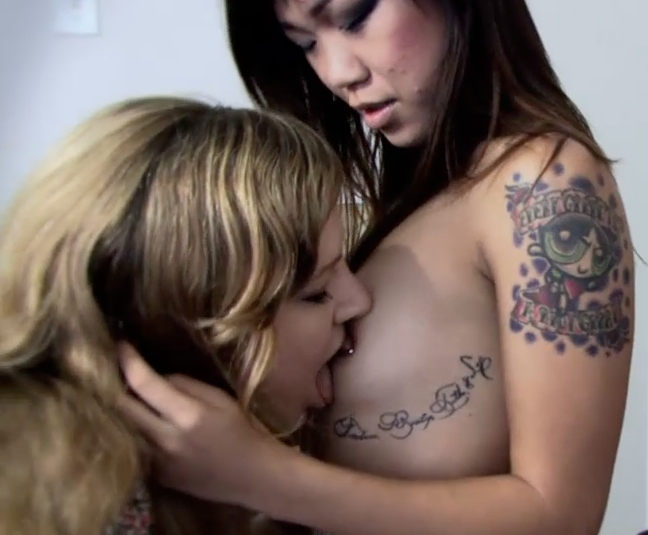 6. Hard Femme Fucks: Amory and Kathleen Diamond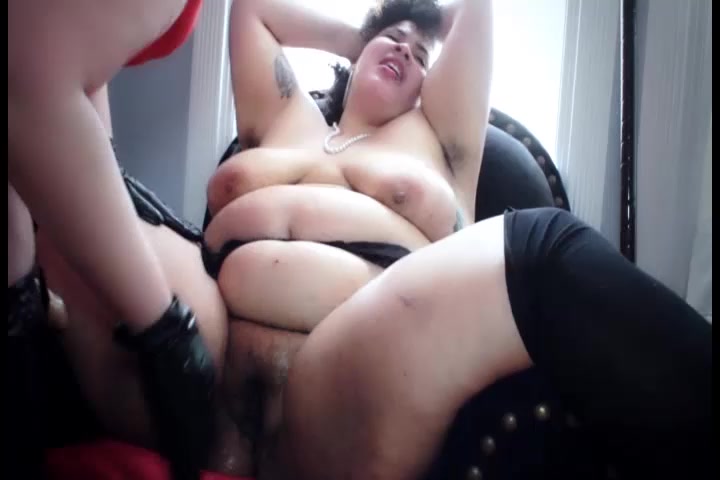 5. Courtney Trouble in Suspension Rope Bondage, by Dave Naz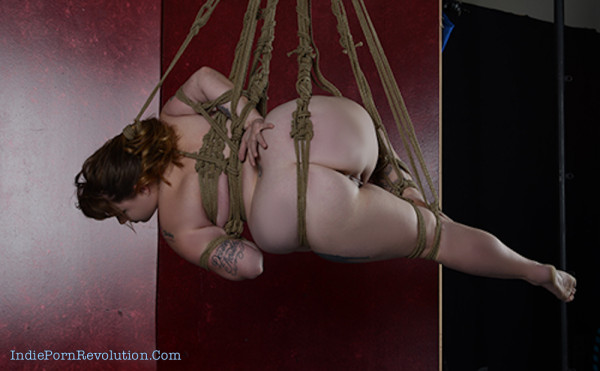 4. Sadie Lune tortures little sister Ava with kitchen utensils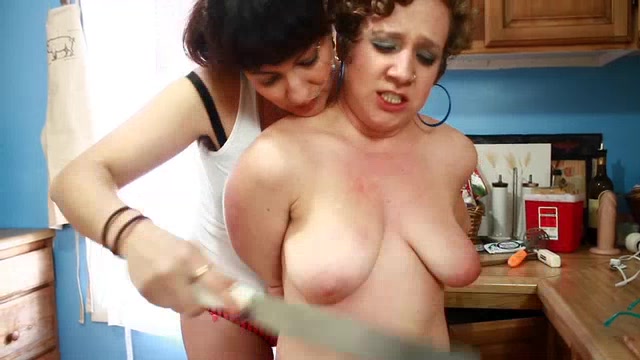 3. Courtney Trouble and Sandy Bottoms fuck in matching stilettos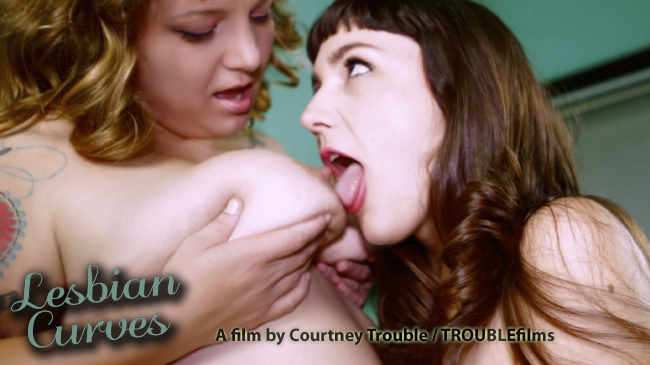 2. Chelsea Poe and Maxine Holloway finger at the Dyke March!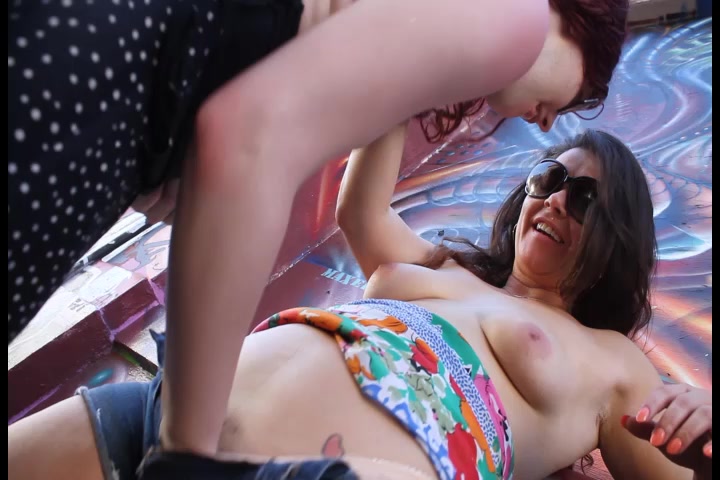 1. Real Life Couple Sandy Bottoms and Adam switch it up!