We Won! Twice!
Lesbian Curves won the esteemed Hottest Dyke Film award at the 2013 Feminist Porn Awards!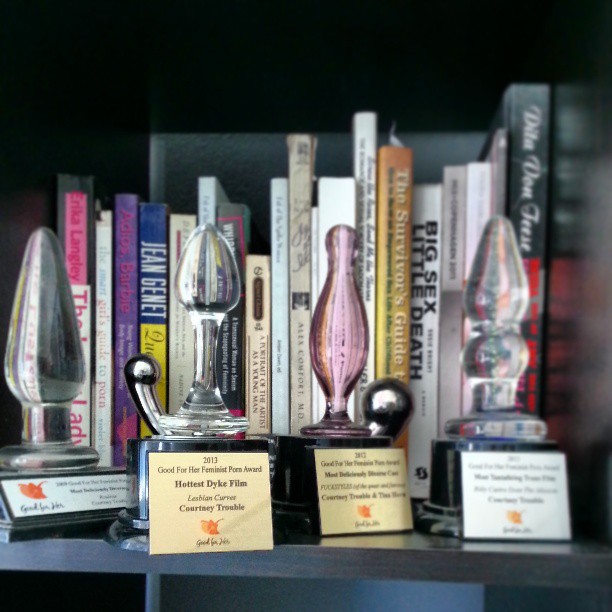 Our network site FTMFucker.Com also won a coveted Best Website award as well!
——
TROUBLEfilms will be attending the 8th Annual Feminist Porn Awards in Toronto, Ontario this April to celebrate 4 film nominations and 3 website nominations. Courtney Trouble will also be present at the Feminist Porn Conference happening the following day at the University of Toronto.
Here is the full list of TROUBLEfilms Nominations: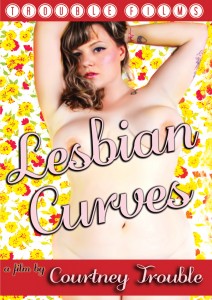 Lesbian Curves, Courtney Trouble, TROUBLEfilms
James Darling & Papi Coxxx, directed by Courtney Trouble for Indie Porn Revolution
Jiz Lee & Courtney Trouble, directed by QueerPorn.TV
Ride & Kiss, Bianca Stone & Courtney Trouble, with Arabelle Raphael
QueerPorn.TV – directors Courtney Trouble and Tina Horn
IndiePornRevolution.Com – director Courtney Trouble
FTMFucker.Com, direcor James Darling – TROUBLEfilms Network site
Click here to see all nominations for the 8th Annual Feminist Porn Awards
Here is a full list of FPA-related events of which TROUBLEfilms will participate.