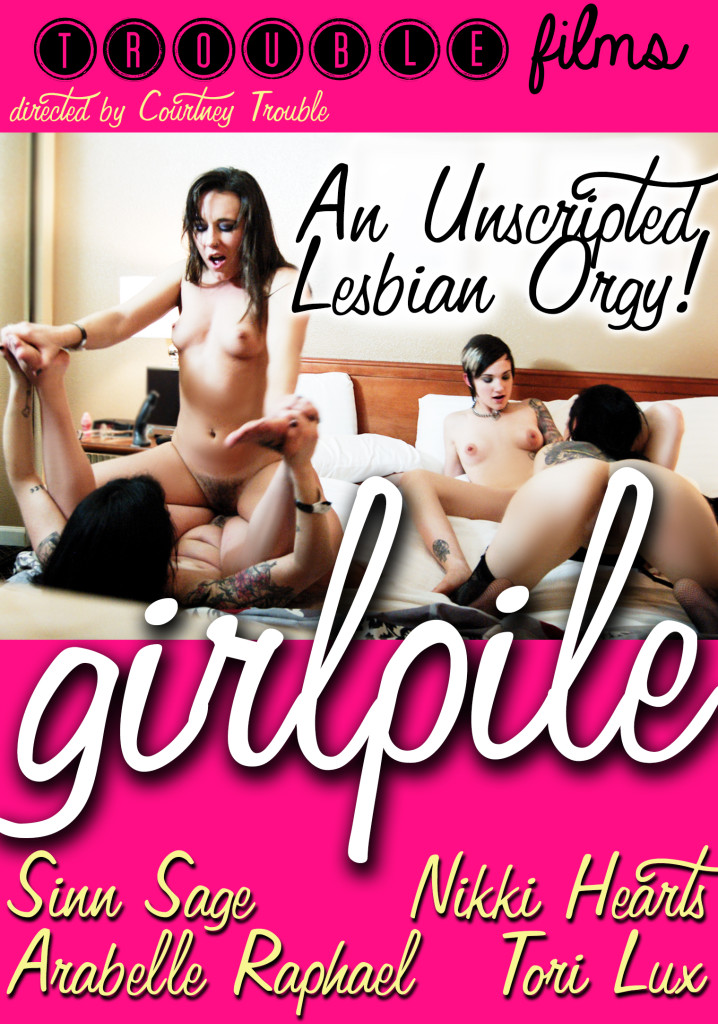 Are you a VIP member?
WATCH GIRLPILE NOW.
Not a member yet? What a damn good reason to join.
EXCLUSIVE ONLINE ONLY FULL LENGTH FILM BROUGHT TO YOU BY QUEERPORN.TV!!!
We wont give it all away, but we are 100% sure this is the best All Girl Group Sex scene you have EVER seen, by like, one million points. These babes are a landslide of sex and you don't own enough panties to keep your seat dry. A special thank you to Rae Threat and the amazing folks over at Fleshbot for being our helpers on set!!!!
Length: 55 minutes