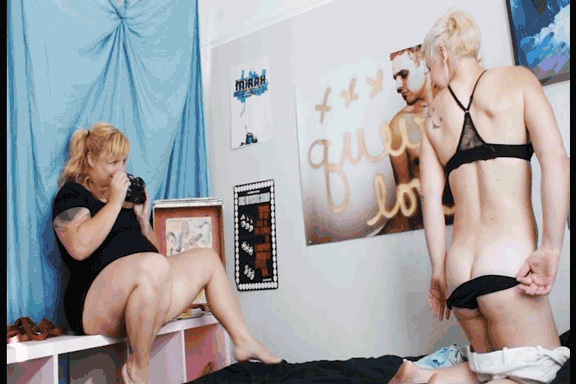 Feminist Porn Award's Heart Throb and trans activist Drew Deveaux makes her huge hardcore porno comeback, starring in this career-making scene from Trans Lesbians with Courtney Trouble. With Courtney, the two lovers can't tell up from down or top from bottom, as they trade power back and forth faster than you can perceive. There's so much fucking in this scene, you forget that these babes are bonafide porn stars, and not just mad with lust!
VIP Members: Watch This Now:
(This video only works if you're logged in!) Not a member yet? Get Instant Access!

Want access to more? get twice as much queer porn when you use your login at QueerPorn.TV over at IndiePornRevolution.Com, when you're a Courtney Trouble Fan Club Member!
---