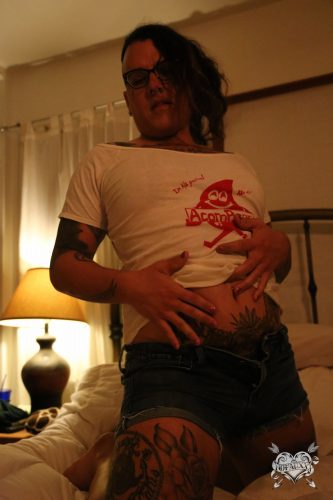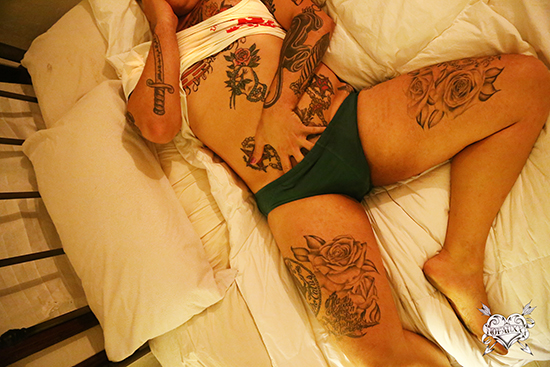 Tender Furiosa caught, in her natural environment, loves putting on a show there as much as she does on a stage. She knows you're watching and she loves it. She strips, teases, and delivers, stroking her strapless, rubbing her clit, wanting nothing more than for you to watch as she squirts!
Tender found us through the lens of Shoog McDaniel, one of our favorite queer photographers. This work brings a whole new slew of babes from around the US, all reaches of the country and through the lens of gorgeous & brilliant new no fauxxx foxes.
---
Want access to more? Use your login at IndiePornRevolution.Com over at QueerPorn.TV, when you're a Trouble Films Fan Club Member!