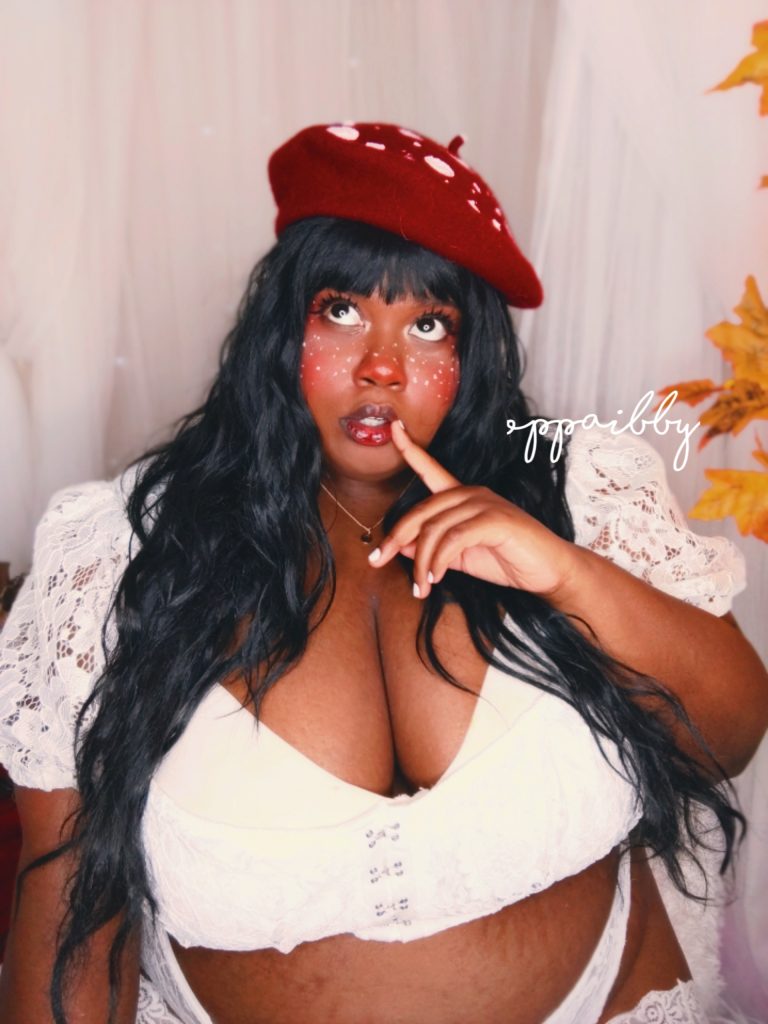 Luna Grae: Mushroom Girl
We are all a flutter over here in TROUBLEfilms HQ with the news that "Oppaibby" Luna Grae has become a No Fauxxx Fox!
Her debut set is now live here!
Also, come through to TROUBLEfilms TV on April 8th, as she will be our livestream star that week!!!!