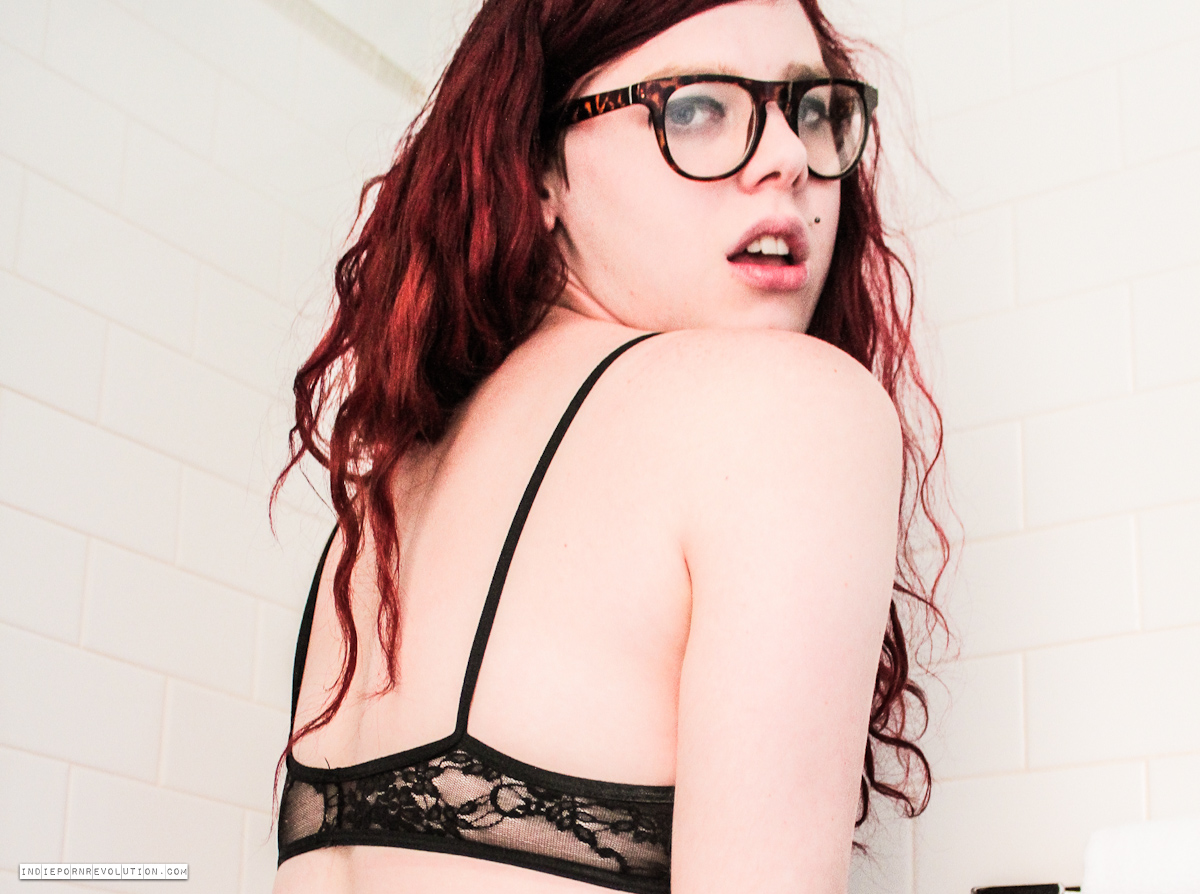 This hipster babe slipped from the grimey streets of NYC into a posh porcelain hotel shower to clean up, but it seems that Chelsea Poe can only ever get dirtier. Oh well.  Maybe we like her that way!
42 photos / photos by Matt
---

Not a Member? Join Indie Porn Revolution for 9.99 and get instant access to this scene!
Want access to more? Use your login at IndiePornRevolution.Com over at QueerPorn.TV, when you're a Courtney Trouble Fan Club Member!