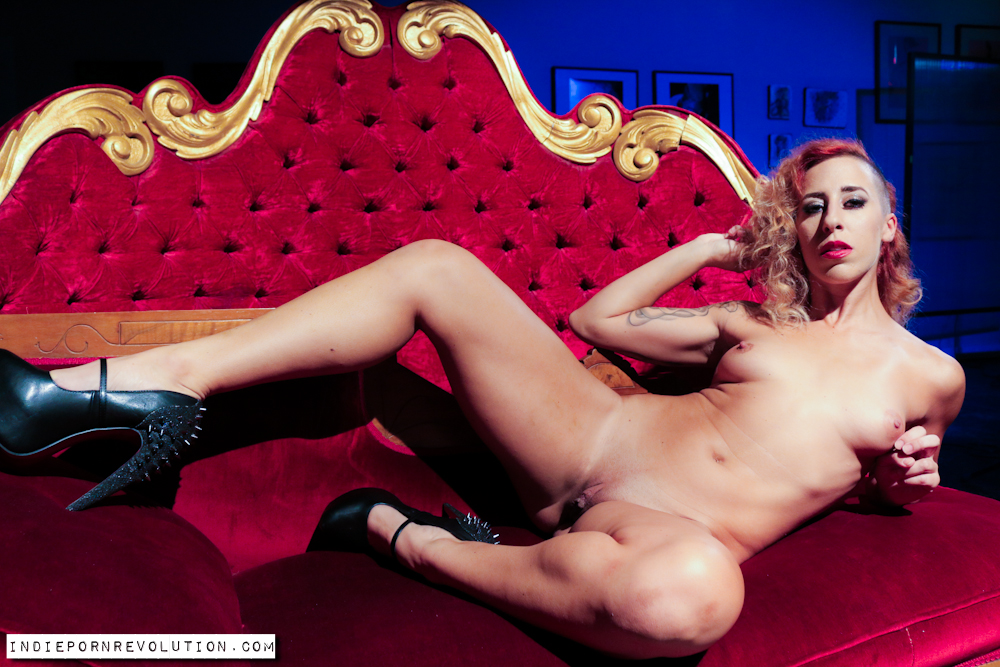 Andre Shakti shines in the spotlight in this royally sexual striptease (shot by FTMFucker.Com porn-maker James Darling) — burning brighter on the thrown than her magnificent crown!
74 photos / photos by James Darling
---

Not a Member? Join Indie Porn Revolution for 9.99 and get instant access to this scene!

Want access to more? Use your login at IndiePornRevolution.Com over at QueerPorn.TV, when you're a Courtney Trouble Fan Club Member!