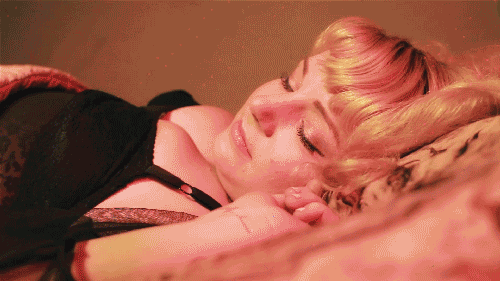 Alien femme princess Emerald X File visits Courtney Trouble in the night to impregnate them with adorable femme alien babies.
A short film thats high on production value, We Cum in Peace features astrological twins and real lovers as costars, a screenplay written by Courtney Trouble, and finely executed by the TROUBLEfilms crew: Ajaporn films, James Darling, and Kitty Stryker.
We Cum In Peace had its world premiere at the Queer Porn Film Festival in 2015.
VIP Members: Watch This Now:
(This video only works if you're logged in!) Not a member yet? Get Instant Access!

Want access to more? get twice as much queer porn when you use your login at QueerPorn.TV over at IndiePornRevolution.Com, when you're a Courtney Trouble Fan Club Member!
---