Today's 2018 XBiz Awards nominations announced a few new accolades to add to our collection, and even more warm fuzzy feelings for a few of our close friends.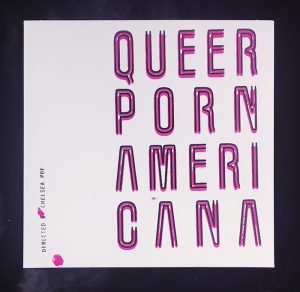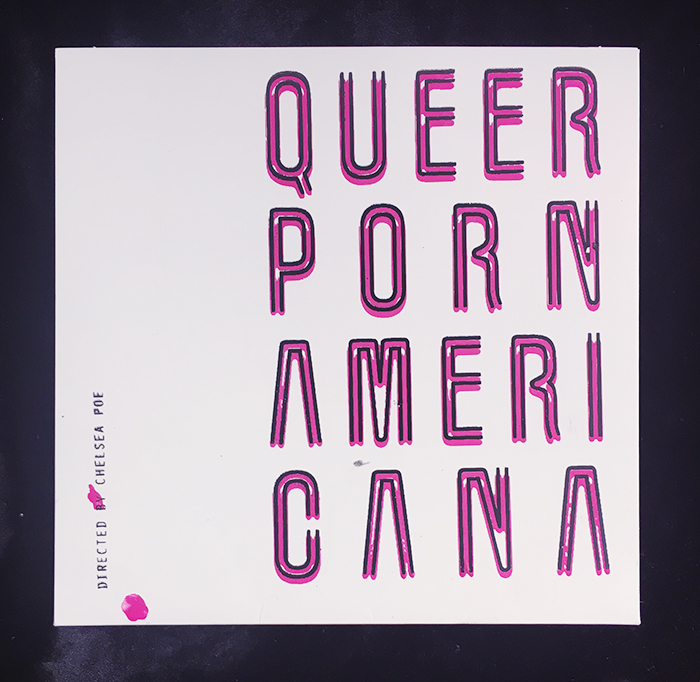 Chelsea Poe's work as a director, producer, and performer is the foundation of our successes in 2017, particularly with her film Queer Porn Americana (co-produced by Ella Bryn and Courtney Trouble), which she made by visiting queers around the country and then screened around the world on the Queer Porn Americana World Tour.
Queer Porn Americana is nominated for Best Trans Release.
As a performer and co-producer, Chelsea Poe also found success in Training of Poe, which was directed by Bella Vendetta and is co-distributed through TROUBLEfilms, Poe, and Bella Vendetta Productions. Training of Poe is a rare look at lifestyle BDSM relationships, shot by queer video artist Jacqueline Mary. Says Trouble of the decision to distribute the film, "When I saw it, I literally said out loud – this is the best BDSM documentary I've ever seen."
Training of Poe is nominated for Best BDSM Release.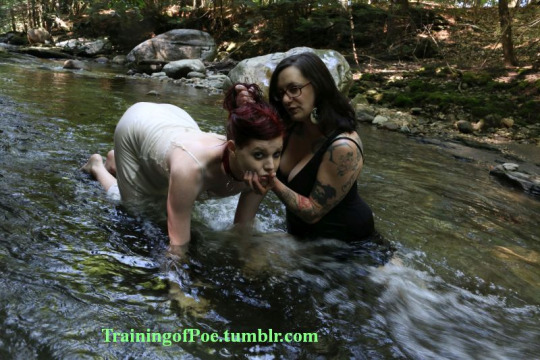 And TROUBLEfilms.Com, which launched it's network-wide membership option in 2016, now includes access to QueerPorn.TV, NoFauxxx.Com, and FatGirlFantasies.Com. The site has also seen a major upgrade to it's fully stocked VOD and DVD shopping center, and new scenes and films from awarded pornographers Tobi Hill-Meyer, Julie Simone, Bella Vendetta, Eden Alexander, Sinn Sage, and Courtney Trouble are forthcoming.
TROUBLfilms.Com has been nominated for Specialty Site of the Year – Female Produced. Congrats to Trouble, Poe, Ajapornfilms, Bella Vendetta, Hill-Meyer, April Flores, Julie Simone, and all the other amazing people who made this recognition from our peers in the industry possible. And to our friends in our midst who have also been nominated, congrats – we are humbled to be in your company.
The XBiz Awards will be held in January in LA and hosted by dream-babe jessica drake. #swoon.