We are headed to Seattle, Olympia, and Vancouver to show Chelsea Poe's Queer Porn Americana, classic works by Courtney Trouble, and a few major surprises along the way!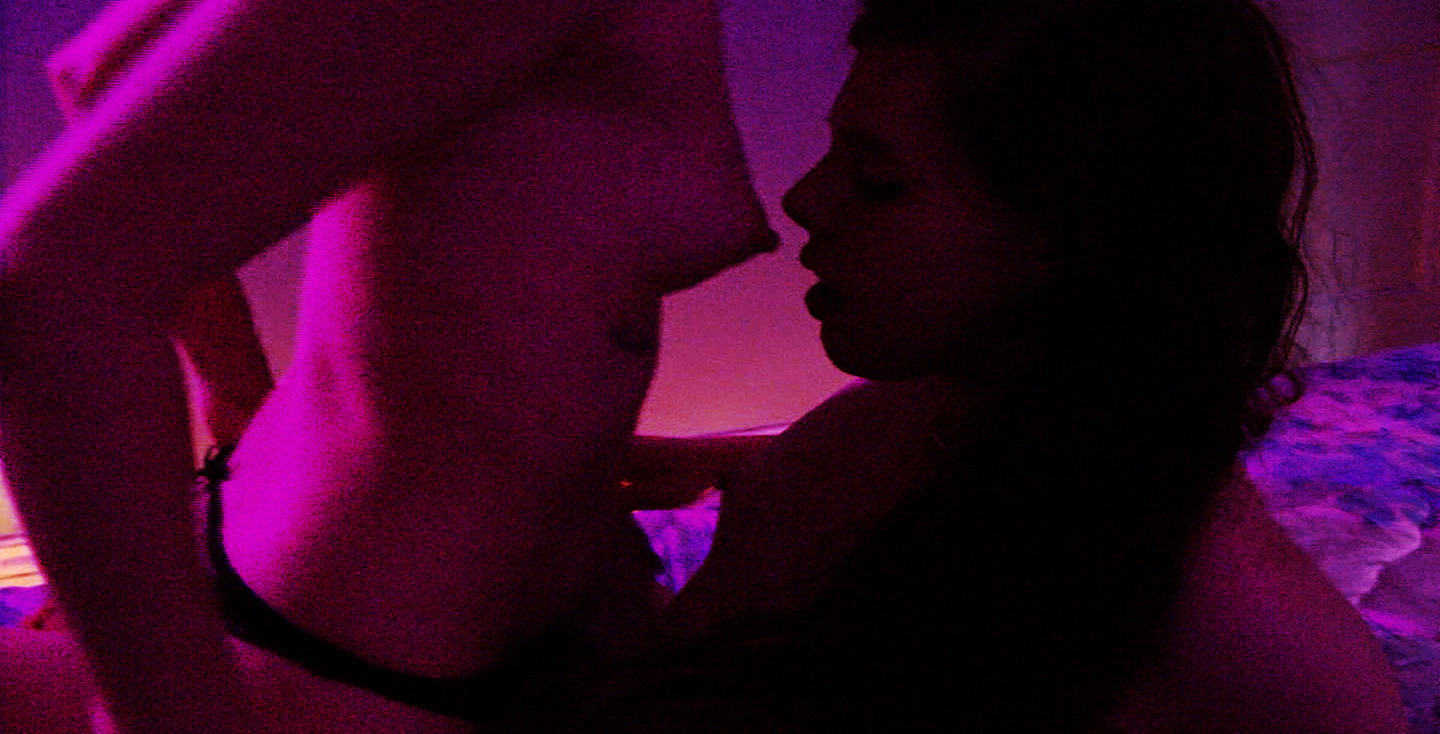 June 29th, Seattle
Fucking Against Fascism: Queer Porn Screening & Discussion.
BUY TICKETS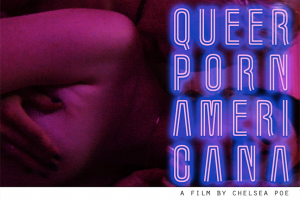 DESCRIPTION: Courtney Trouble and Chelsea Poe will be here with us to watch some queer porn and have a discussion about porn and politics. Please, bring your ideas and questions! Our main feature is Queer Porn Americana by Chelsea Poe. We will also look at raw footage from Chelsea's work-in-progress, Fucking Against Fascism. Both films riff on individuality and political motivation behind porn performance. Interviews and intersectionality frame each sex scene, exploring why sex and politics remain intrinsically connected.  Before Chelsea's features, we will be screening a short film by Courtney Trouble (TBA) and "Cheeto Side of Heaven" by Aeliana Nicole. After the films, we will have a Q&A with Chelsea and Courtney, with the potential of a few extra guests from the films.
VENUE: Gay City: Seattle's LGBTQ Center
FB LINK: https://www.facebook.com/events/1921219211453823
June 30th, Olympia, WA
Queer Porn Americana/Trouble Homecoming Show

DESCRIPTION: Functioning as a punk house show, we will see Queer Porn Americana by Chelsea Poe, Nostalgia by Courtney Trouble, and Cheeto Side of Heaven by Aeliana Nicole as the touring acts, and local Olympia area bands and artists as the opening acts. Courtney *(*** Trouble's HOMECOMING SHOW! ***)  Courtney Trouble has only screened porn in Olympia twice, even though they started their practice there! The films presented all have distinct queer punk soundtracks, including songs by GLOSS, The Need, Veronica Lipgloss, and other locally loved acts.
VENUE: Ask around!
FB LINK: just ask around, seriously!
July 2nd, Vancouver BC
Queer Porn Americana Comes to Vancouver: Screening and Dance Party!
FB RSVP Required (for location)
DESCRIPTION: Full-blown queer night of entertainment. Canadian premiere of Chelsea Poe's film Queer Porn Americana. Opening performances Latex Honey Glove, Delilah Marie Forsythe and Emma Cooper. Ending in a late night dance party with special guest DJ Courtney Trouble (90's/2000s pop/hiphop!).  Party pics via: Abby Normal
VENUE: Address to be announced day of party 😉
FB LINK: https://www.facebook.com/events/100109567276671