Five years after their award-winning and critically-acclaimed, trans leather lifestyle BDSM documentary The Training of Poe, Bella Vendetta partners with Chelsea Poe — with the aid of two well-regarded performers and an impressive list of sponsors — for the Valentine's Day 2021-released Chelsea Poe: Perfect Pig. Amid a global pandemic, the tandem has created content that showcases BDSM as a uniquely personal and intensely inter-connective experience.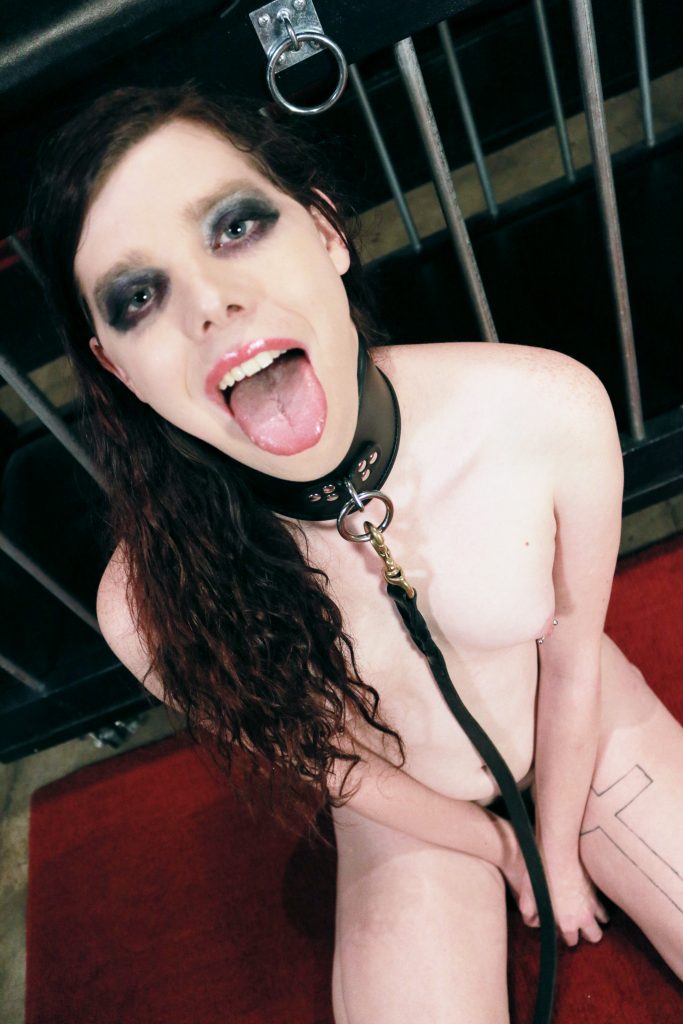 Chelsea Poe: Perfect Pig will be directed by and features award-winning filmmaker and performer Bella Vendetta. It also stars multiple-time AVN Award nominee and Trans 100 recipient Chelsea Poe, plus New York City-based dominatrixes and established creators Martine Phoenix and Maddox the Amazon. Continuing a theme from The Training of Poe, the film, highlighting the limitations of shooting multi-actress current restrictions as its strengths, breaks unprecedented ground.
The film will be shot virtually and remotely, using webcams and facetime calls, involving Poe receiving submissive assignments via mailed packages or video messaging. Regarding the film's format, Vendetta notes, "Chelsea Poe: Perfect Pig has three distinct chapters. It is sort of a follow-up to The Training of Poe, as Mistress Bella Vendetta wants to make sure Chelsea keeps up with her training. Chelsea receives video or snail mail assignments and completes them. The film's climax is a final scene that involves Vendetta, Phoenix, and Amazon in a virtual group FemmeDomme session."
Key as well to note is that the film supports independent entrepreneurs. Costuming will be provided by model and costume creator Sunny Cheex's Mermaid Lagoon brand, while toys will be provided by Adam and Eve's retail location in Greenfield, Massachusetts.
Plus, as a bonus, following all of the film's stars on Twitter. Daily updates, including Chelsea's anal training, Mermaid Lagoon's costume-making, and more, will be available.
The film will be released on Valentine's Day 2021 as a Beautiful Revenge Production.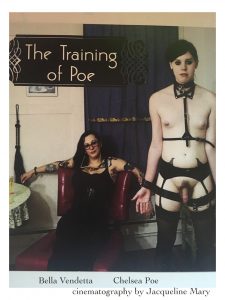 Some Links to Get Ready:
Chelsea Poe: Perfect Pig will be available at Trouble Films as part of our collective catalog.
For more information, contact Bella Vendetta at BellaVendetta@protonmail.com.