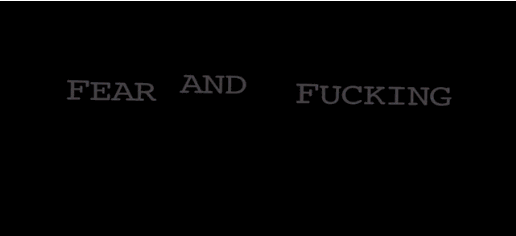 Shot on location in Joshua Tree on the set of feminist artist extraordinaire Peaches' music video for RUB, video babes Cinnamon Maxxine and Courtney Trouble took advantage of the incredible location, and nearby film makers, to make this theatrical piece shot on location in collaboration with members of the RUB crew.
Here's the fictional and consensually performed storyline: Having being kidnapped by Cinnamon Maxxine, Courtney Trouble awakes tied to an air stream, burning in the joshua tree heat. Cinnamon fucks them hard, and forces them to crawl across gravel to get off and be set free.
shot by deke thank you deke / directed by courtney and cinnamon
a special thank you to peaches, april flores, A.L. Steiner, and the pink flamingo that let me pee on it later.
Member's Only: Watch!
Click on the icon in the corner to watch this full screen!
Want access to more? Use your login at IndiePornRevolution.Com over at QueerPorn.TV, when you're a TROUBLEfilms Fan Club Member!