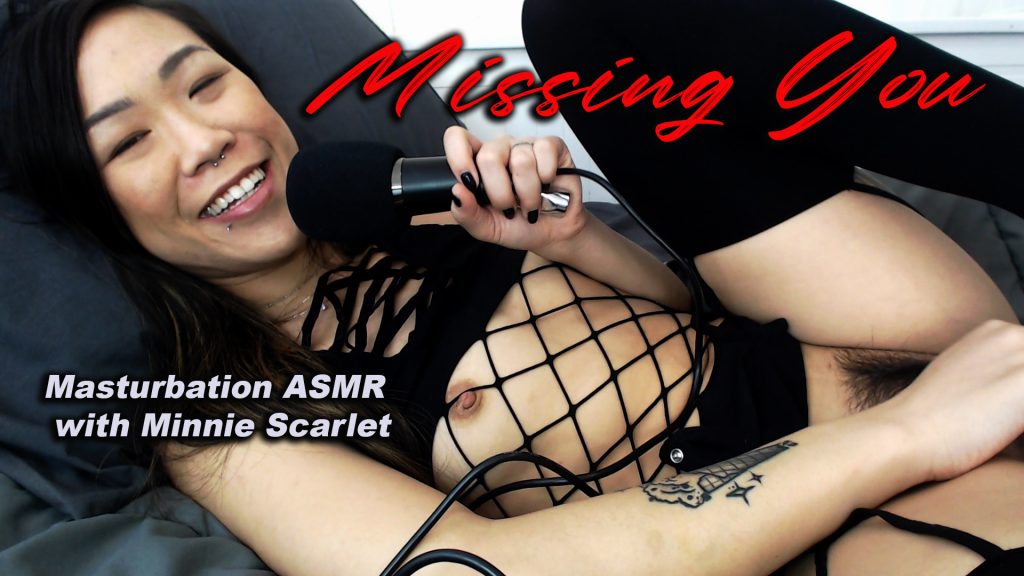 A 15 minute audio visual ASMR release with Minnie Scarlet putting the microphone up to her mouth and pussy while she masturbates and tells you how much she misses how you get her off. It's sexy no matter how you watch it, but prepare yourself for a heavenly treat when you put your headphones on to enjoy this one and it's multi-track audio landscape. Half phone sex, half hypnotizing JOI, this video was created in NYC in lockdown, Minnie safely shooting virtually exclusively for TROUBLEfilms.
Edited and produced by Courtney Trouble, this Minnie Scarlet piece is all Minnie, wrapped up in herself, her lust, and a hot microphone. Enjoy this super erotic take on ASMR, specially for you from QueerPorn.TV
QueerPorn.TV and TROUBLEfilms Members, Watch Now.
Not a member yet?
This Scene is In Our Store As Well