VIP Lounge Members, Watch the full scene now!
Not a member of our VIP Lounge? Get more information here.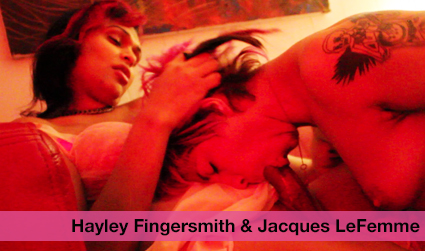 This is a power-dynamic heavy, intensely romantic, raunchy, and dirty love scene between a trans woman and a trans man, in an unforgettable houseboy and goddess scene you'll be watching in repeat for the rest. of. your. life.