How To Use a Dental Dam
Watch "How To Use a Dental Dam" by Nova Sky for free: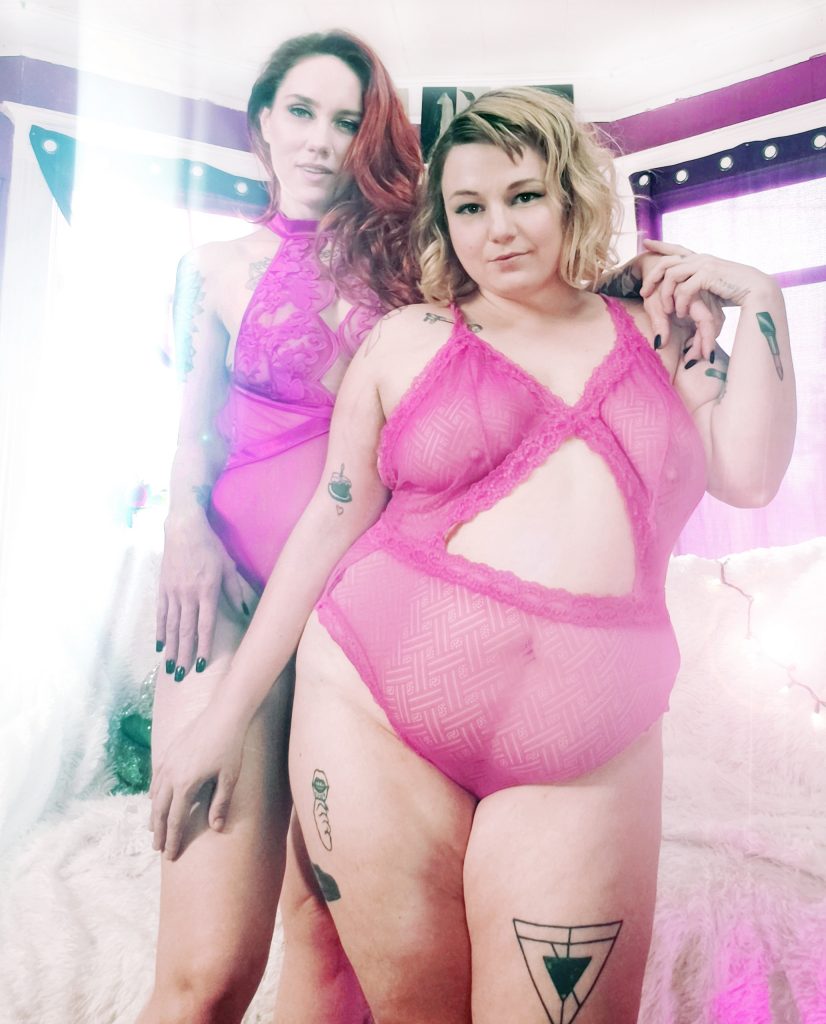 As I welcomed Nova Sky into my home for some creative content trade, the conversation of safer sex came up as part of our normal pre-porn negotiations. We were both tested and wanted to do a bareback lesbian scene with clean toys, but Nova said she also wanted to try something important to her: showing safer sex techniques in a free editorial. Well, you know me… I've always thought it was cool to normalize safer sex in the the queer community – we don't get nearly enough attention or information – so I said yes, enthusiastically.
Happy to present this free film, "How to Use a Dental Dam" by Nova Sky. Please follow the link to her ManyVids to stream or download this adorable high-chemistry informational.
If you're wondering, "where can I get dental dams online?" look no further than Stockroom.
---
Affiliate link to Stockrooms Dental Dams: