Troublefilms is owned by Courtney Trouble and run by Courtney, Chelsea Poe, and a range of porn artists.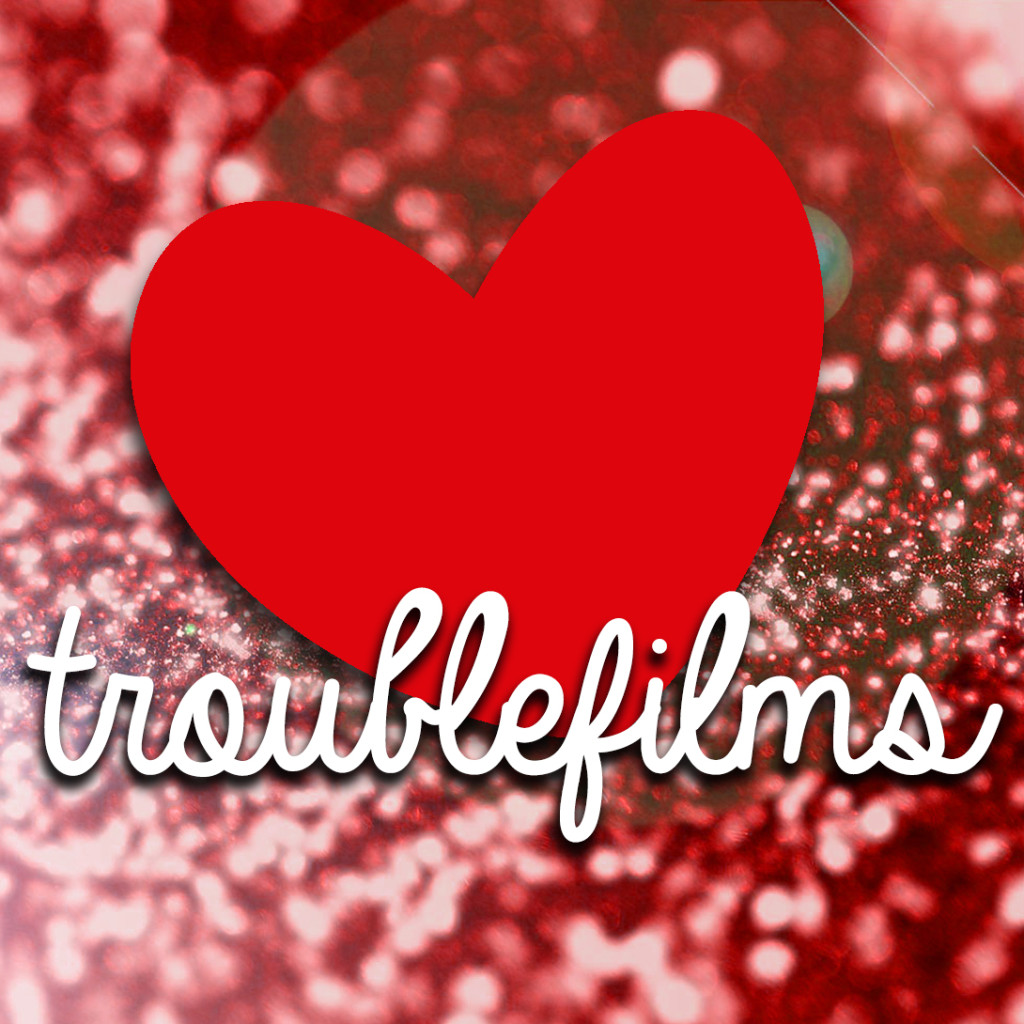 TROUBLEfilms essentially started in 2002 when the first scenes of NoFauxxx Roulette and first photos for nofauxxx.com were devised and shot by Courtney Trouble, a queer fat non-binary sex worker working on the West Coast. The name "TROUBLEfilms" didn't come around until 2011, when Live Sex Show became the first self-published DVD for TROUBLE and a logo needed to be made. NoFauxxx.Com and QueerPorn.TV had found their official umbrella. Since then TROUBLEfilms has produced hundreds of individual scenes and almost 50 full-length films and featurettes by a range of film makers, all of them porn performers themselves. TROUBLEfilms is proudly owned and operated by trans and non-binary sex workers, and in 2018 launched a content creator collective to make multiple catalogues of performe-produced work on the platform.
Looking to work with TROUBLEfilms? We currently buy photosets and videos for syndication on our sites. If you've got content you would like us to consider, please get in touch! xxxtroublefilms at gmail.com. Our current offers are $100 for a photoset (50+ exclusive images) or $400 for a completed video (non-exclusive rights, so you can keep syndicating it anywhere else you like). We also make content trade with local models in the Bay Area, get in touch if you want to collaborate on some fetish work with us. We are even available for hire, if you would like Courtney and Chelsea to help you shoot your own exclusive work. Just let us know what you're hoping to do with TROUBLEfilms, as we are open to fresh ideas. We are currently unable to fund exclusive video productions, and do not have our own "studio" so we aren't able to cast anyone for exclusive work – but we hope to open back up to that work when COVID-19 is in the past.
---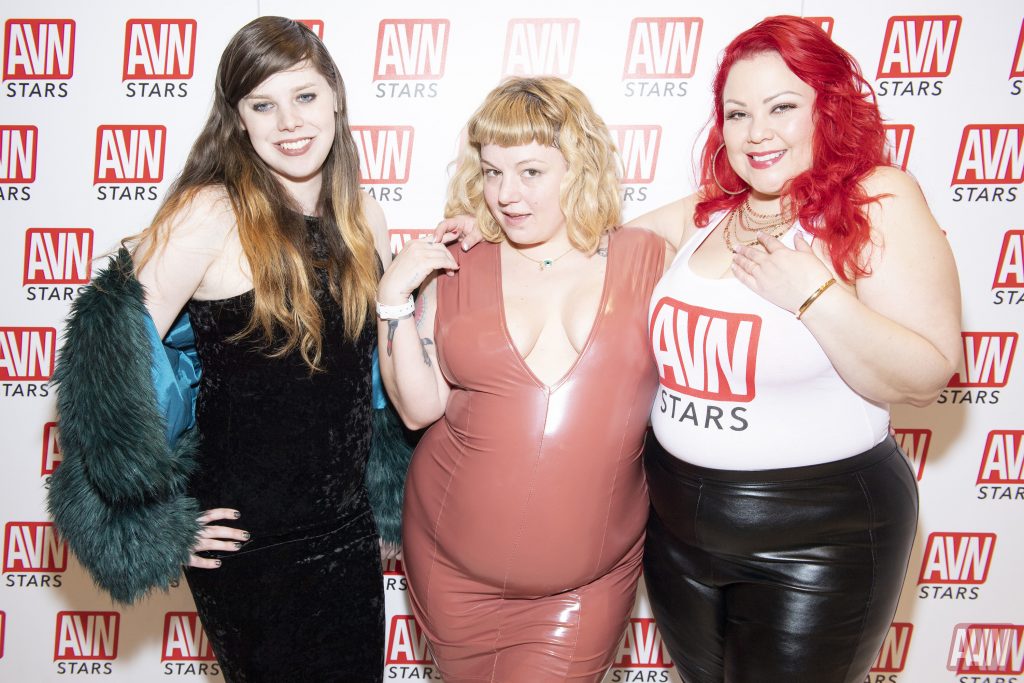 ---
Awards and Honors
AVN Award Nominations
This list is not up to date. Check CourtneyTrouble.Com for the full list.
BBW/Plus Size Performer of the Year: Nomination, Courtney Trouble 2015
Trans Performer of the Year Nomination: Chelsea Poe 2015
Best Girl/Girl Release Nomination: San Francisco Lesbians 2015
BBW/Plus Size Performer of the Year: Nomination, Courtney Trouble 2014
Girl Pile: Nomination, Best Web Premiere 2014
Live Sex Show: Nomination, Best Web Premiere 2013
IndiePornRevolution.Com: Nomination, Best Alt Porn Website 2013
QueerPornTube.Com: Nomination, Best Alt Porn Site 2013
QueerPorn.TV: Nomination, Best Alt Porn Site 2012
BBW Fan Fest Awards
Courtney Trouble: Winner, Director of the Year 2013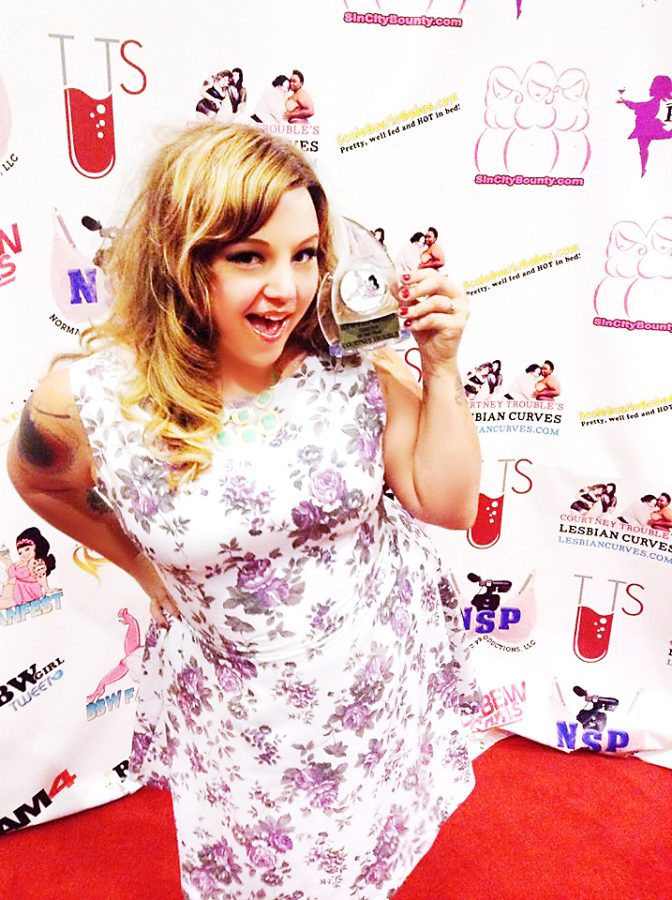 Feminist Porn Award Wins
Roulette: Most Diverse Cast, 2009
Speakeasy: Best Trans Film 2010
QueerPorn.TV: Best Website 2011
Billy Castro Does the Mission: Best Trans Film 2011
Fuckstyles: Deliciously Diverse Cast 2012
Lesbian Curves: Hottest Dyke Film 2013
FTMFucker: Winner, Best Website 2013
Hard Femme: Winner, Hottest Dyke Film 2014
Trans Grrrls: Winner, Best Trans Film 2014
Trans Lesbians: Winner, Best Trans Vingettes 2015
Soft Girls and Strap Ons: Winner, Best Dyke Vignettes 2015
QueerPorn.TV: Best Website 2011
---
San Francisco Lesbians: SCISSR Sex App: Winner, Feminist Porn Release of the Year, XBiz 2015