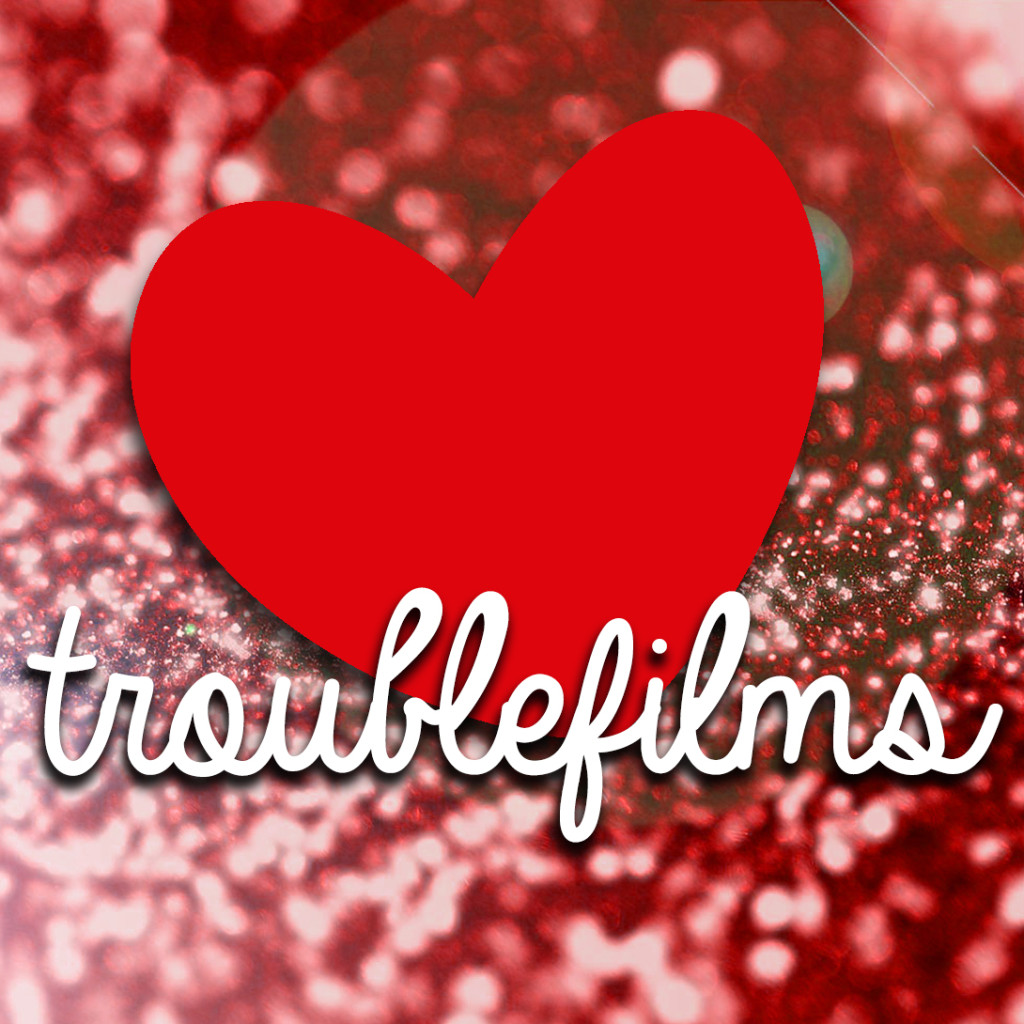 TROUBLEfilms essentially started in 2002 when the first scenes of NoFauxxx Roulette and first photos for nofauxxx.com were devised and shot by Courtney Trouble, a queer fat non-binary sex worker working on the West Coast. The name "TROUBLEfilms" didn't come around until 2011, when Live Sex Show became the first self-published DVD for TROUBLE and a logo needed to be made. NoFauxxx.Com and QueerPorn.TV had found their official umbrella. Since then TROUBLEfilms has produced hundreds of individual scenes and almost 50 full-length films and featurettes by a range of film makers, all of them porn performers themselves. TROUBLEfilms is proudly owned and operated by trans and non-binary sex workers, and in 2018 launched a content creator collective to make multiple catalogues of performe-produced work on the platform.
---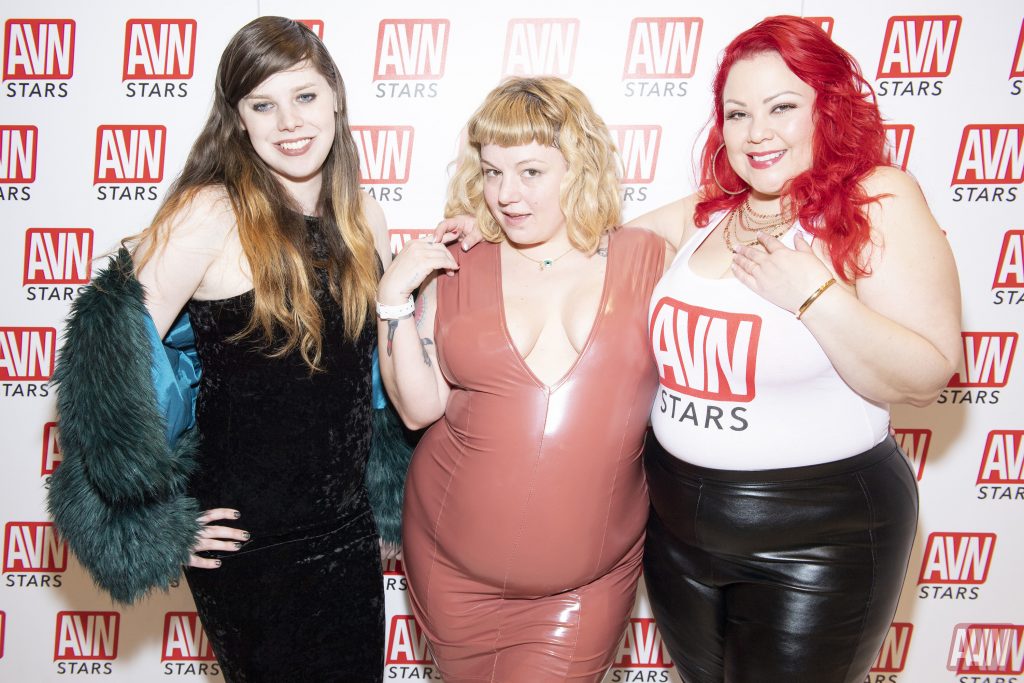 ---
Awards and Honors
AVN Award Nominations
This list is not up to date. Check CourtneyTrouble.Com for the full list.
BBW/Plus Size Performer of the Year: Nomination, Courtney Trouble 2015
Trans Performer of the Year Nomination: Chelsea Poe 2015
Best Girl/Girl Release Nomination: San Francisco Lesbians 2015
BBW/Plus Size Performer of the Year: Nomination, Courtney Trouble 2014
Girl Pile: Nomination, Best Web Premiere 2014
Live Sex Show: Nomination, Best Web Premiere 2013
IndiePornRevolution.Com: Nomination, Best Alt Porn Website 2013
QueerPornTube.Com: Nomination, Best Alt Porn Site 2013
QueerPorn.TV: Nomination, Best Alt Porn Site 2012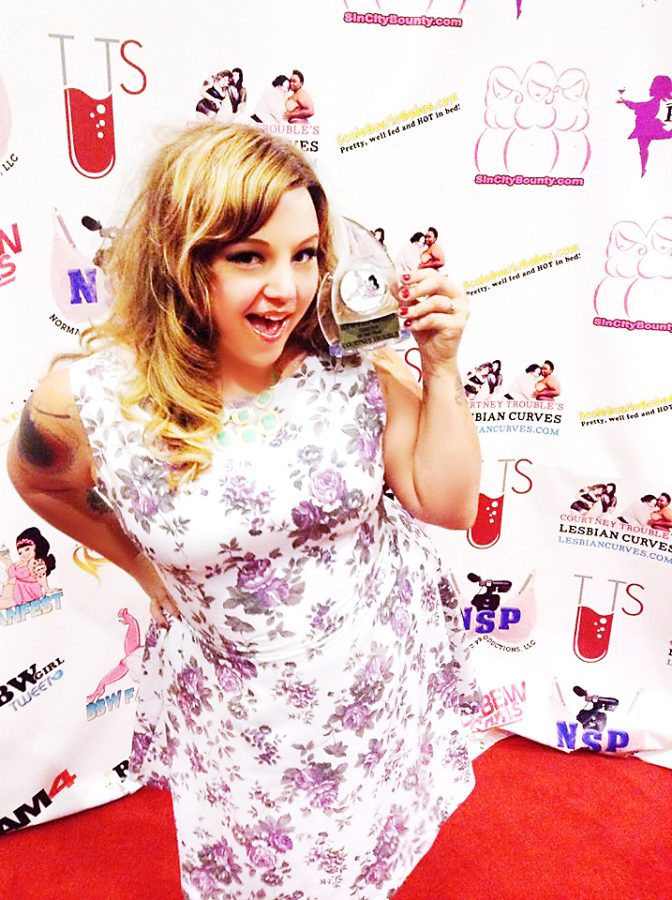 BBW Fan Fest Awards
Courtney Trouble: Winner, Director of the Year 2013

Feminist Porn Award Wins
Roulette: Most Diverse Cast, 2009
Speakeasy: Best Trans Film 2010
QueerPorn.TV: Best Website 2011
Billy Castro Does the Mission: Best Trans Film 2011
Fuckstyles: Deliciously Diverse Cast 2012
Lesbian Curves: Hottest Dyke Film 2013
FTMFucker: Winner, Best Website 2013
Hard Femme: Winner, Hottest Dyke Film 2014
Trans Grrrls: Winner, Best Trans Film 2014
Trans Lesbians: Winner, Best Trans Vingettes 2015
Soft Girls and Strap Ons: Winner, Best Dyke Vignettes 2015
QueerPorn.TV: Best Website 2011
---
San Francisco Lesbians: SCISSR Sex App: Winner, Feminist Porn Release of the Year, X Bix 2015