Femme Fatale Lorelei Lee Roughed Up in A Film Porno Noir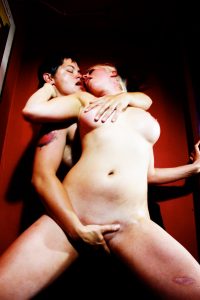 A Constant Classic! Shot by Courtney Trouble and Morty Diamond, this scene is just a taste of Lorelei and Tomcat's high chemistry, highly perverted scene in the film Speakeasy. Come inside to see spanking, choking, slurping, Lorelei's perfect ass drizzled in oil, and hand core hand fucking in the crevice of a hallway. Originally release in 2009 in the film Speakeasy by Courtney Trouble.
Member's Only: Watch it Now!
Click on the icon in the corner to watch this full screen!
If this video isn't working, you should try logging in first,
---