Top Ten Indie Porn Scenes (and Top Five Photo Sets) of the Year 2014!
2014 was a productive year for us here at TROUBLEfilms with 7 DVDs released! Whew. It was also the year we launched the Courtney Trouble Fan Club, allowing for dual memberships to QueerPorn.TV and Indie Porn Revolution.
Wildly popular was our "How to Be an Indie Porn Star" article, beating out not only 1/3 of the top videos on our list, but also all of our photo sets!
Wanna see what were the most popular videos and photo sets of the year? Without further ado, here they are!
Top 10 Indie Porn Scenes
10. Andre Shakti's Velvety Solo Scene
8. Maxine Holloway and Charlie Spats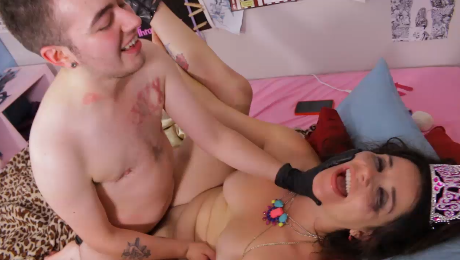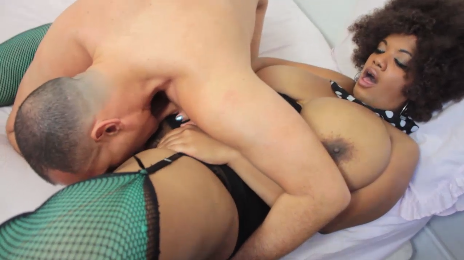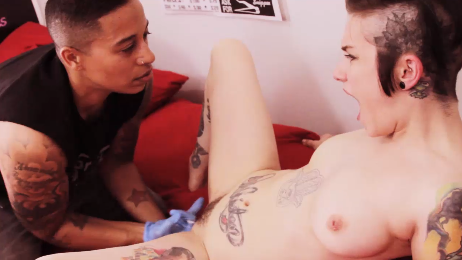 5. In Love With Nikki Hearts and Luxy Hearts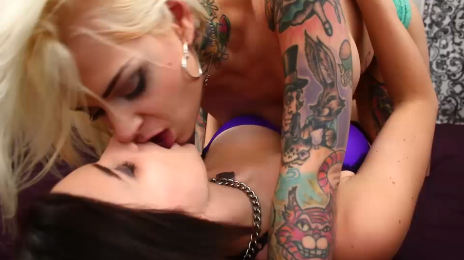 4. Daddy's Little Princess: Tori Lux, Aiden Starr, Mickey Mod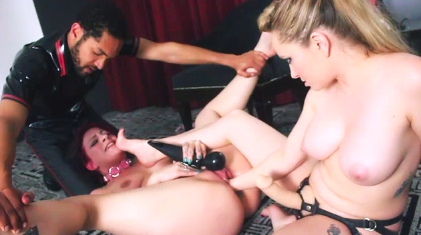 3. Femme Facial (Courtney Trouble and Zahra Stardust)
2. Emerald X File and Stevie Part 1 and 2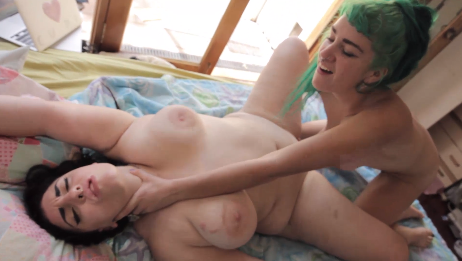 1. Nikki Hearts and Jiz Lee in GENDERFLUXXX
Annnnnnnnd the top 5 photo sets!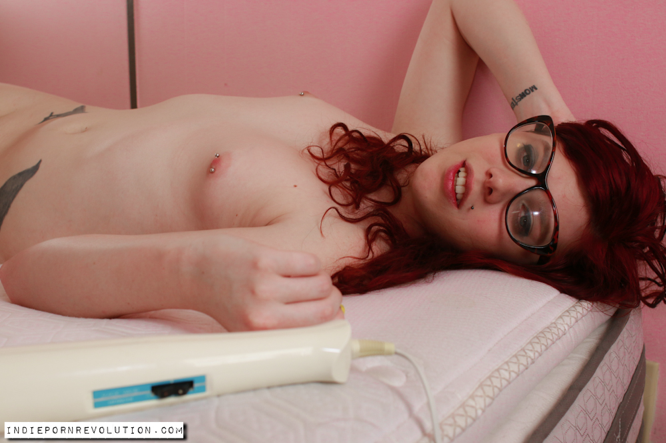 4. Rex gets Filthy With a Banana

1. Courtney Trouble in Orange Rope
We look forward to seeing what 2015 has in store! Here's hoping for more squirting, more laughing, and more hot smut!