The Vault: Hard Femme // Trouble & April Flores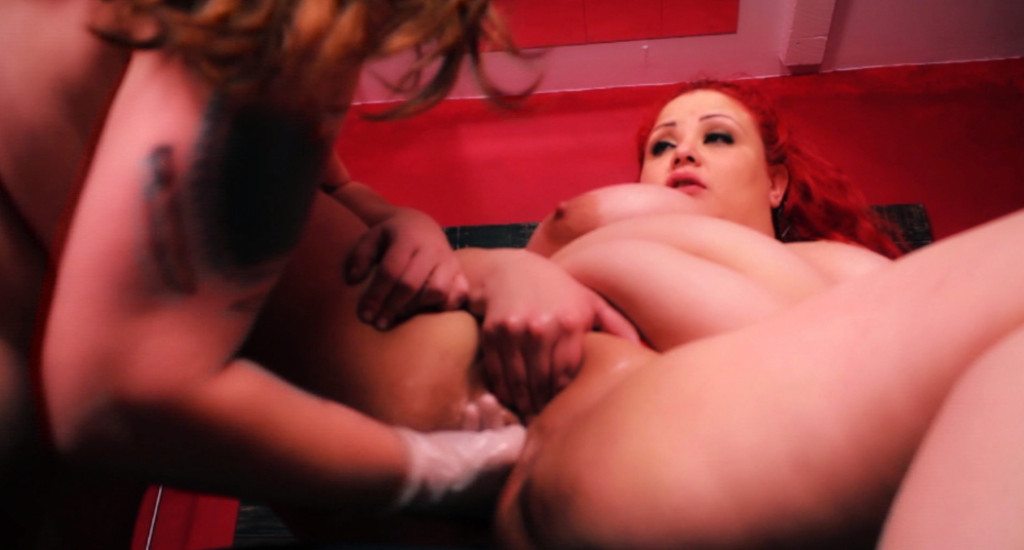 Shot by C. Batts, this is IRL BFF sexual tension exploding all over your face. It's one of many April/Trouble scenes, but the only one suitable to open up our Vault. A truly special scene.
---
Members Only: Watch Full Scene Here!